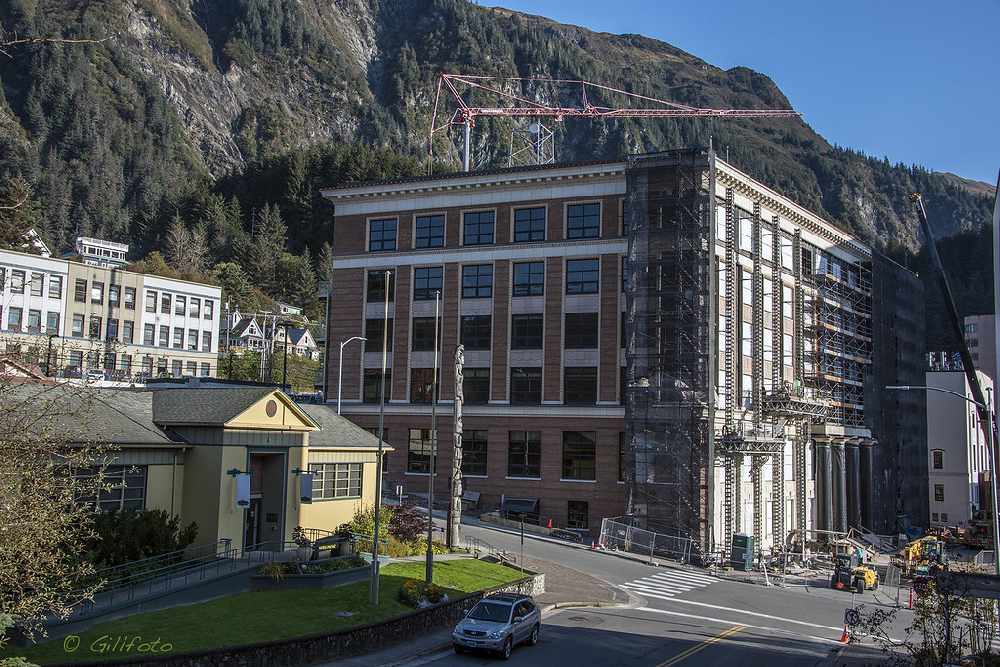 State Capital Building
JUNEAU, Alaska (AP) — A commission tasked with making recommendations for state legislative pay has advanced a proposal to raise the annual salary for Alaska lawmakers from $50,400 to $64,000 and place limits on the daily allowance lawmakers receive.
The State Officer Compensation Commission called on Tuesday for capping the allowance known as per diem at $100 a day and making the allowance reimbursement-based.
Currently, lawmakers who do not live in Juneau are entitled to session per diems of $293 per day.
The commission plans to meet January 18 to finalize its recommendations. Lawmakers will then have to decide if they want to reject them.