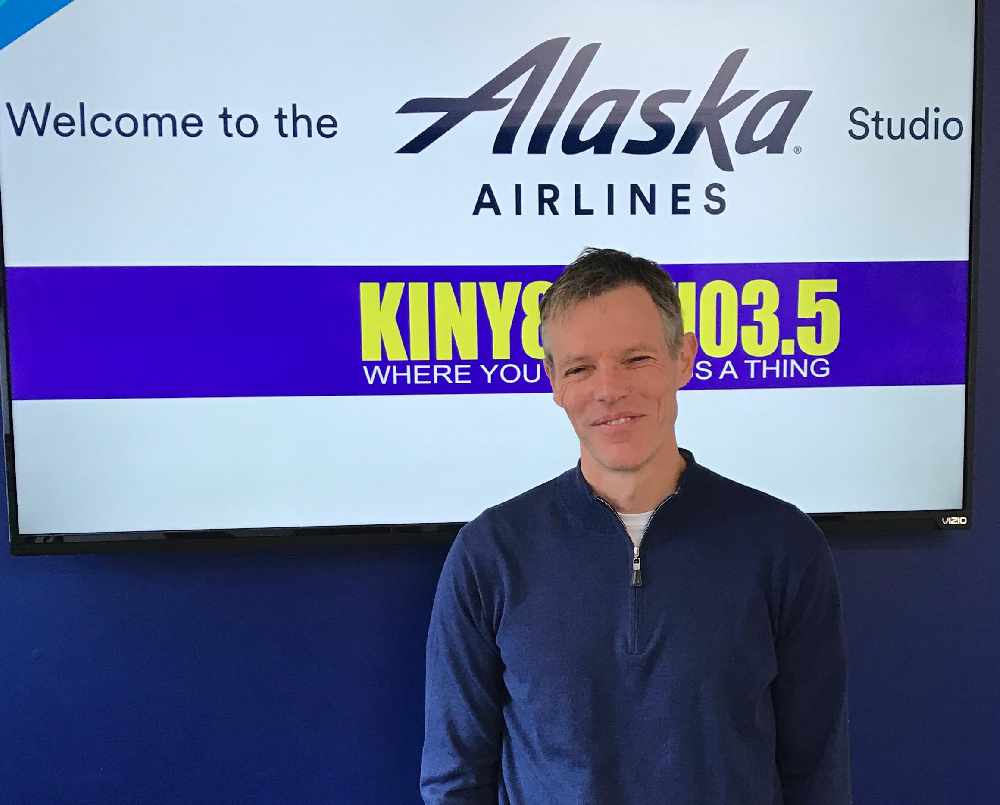 Alaska Department of Labor and Workforce Development Research and Analysis Unit Chief Dan Robinson
Juneau, Alaska (KINY) - COVID-19 and the economy is the entire focus of the April edition of Alaska Economic Trends.
Trends is published by the Research and Analysis Unit of the Alaska Department of Labor and Workforce Development.
Unit Chief Dan Robinson an Anchorage-based Economist Neal Fried were guests on Action Line
The article poses a series of questions on the short term economic effects of the economy.
One asks what parts of Alaska's economy are most vulnerable to employment and wage losses. Fried said some of them are pretty obvious. "A big chunk of retail. Trade is very vulnerable. Of course, the one that I think people are paying the most attention to that probably got hit the hardest when we look a the numbers are restaurants drinking places along with hotels. Another big one, of course, is air transportation."
Robinson said they went through all of Alaska's sectors and almost all of them, with the exception of hospitals, can expect short-term employment losses.
Another question explores the number of jobs lost if there is no summer tourism this year. The article points out that a preliminary analysis of
businesses directly tied to summer tourism shows around 18,000 fewer jobs during the July peak.
Future additions of Alaska Economic Trends will look at the medium and long term economic effects of the pandemic, according to Robinson.