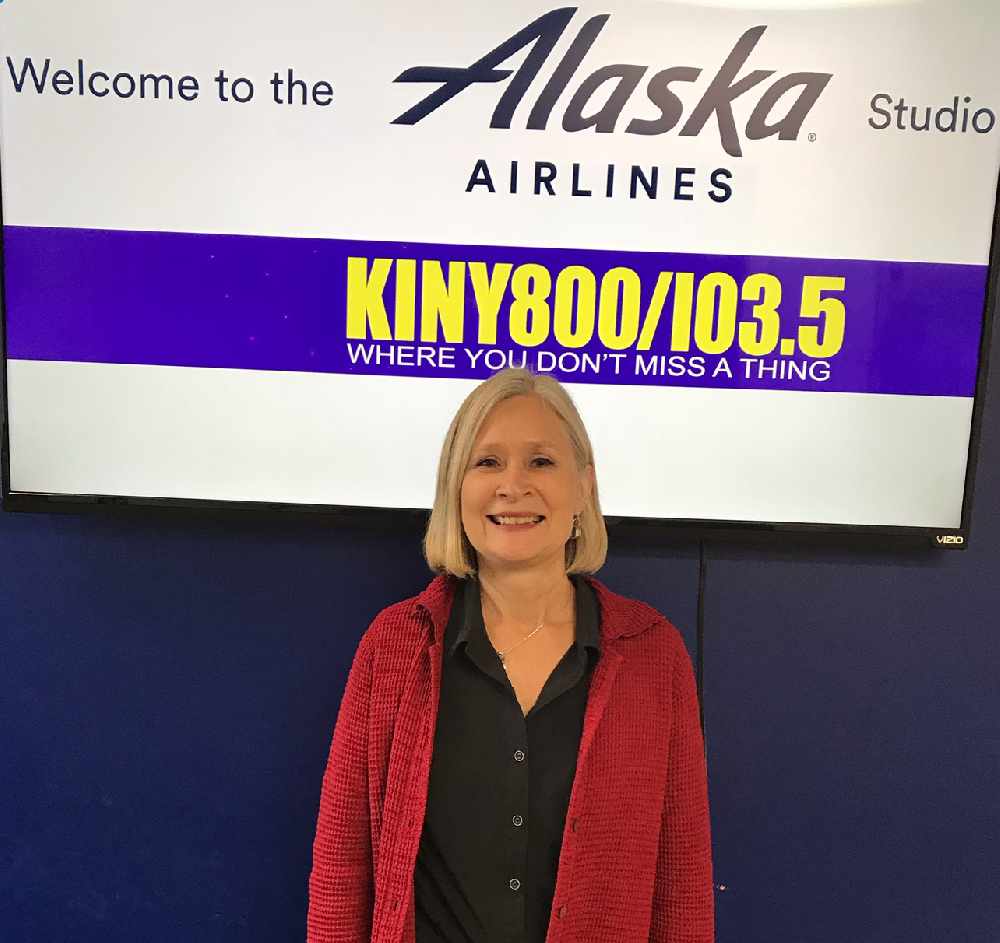 Juneau Representative Andi Story
Juneau, Alaska (KINY) - Juneau Representative Andi Story believes the biggest matter facing the state is the COVID-19 pandemic.
She said is important to make sure the state gets that under control since it will definitely affect the state's economy and if people don't feel safe being out and about the economy will not pick up.
Story was asked on Action Line how the next legislative session is conducted safely in the midst of a pandemic She said Legislative Affairs staff has been at work putting additional safety measures in place at the Capitol Building.
She said that's one of the reasons why it's so important that Juneau keep its coronavirus rates low and practice safety protocols since they want lawmakers to feel good about coming to Juneau.
When asked how the pandemic might jeopardize conducting the session in Juneau, Story said, "I mean if we have to do virtual meetings, I mean that's an option if the rates are so high."
Representative Story said when they were discussing the need for a special session recently many lawmakers expressed concern about traveling during the pandemic.