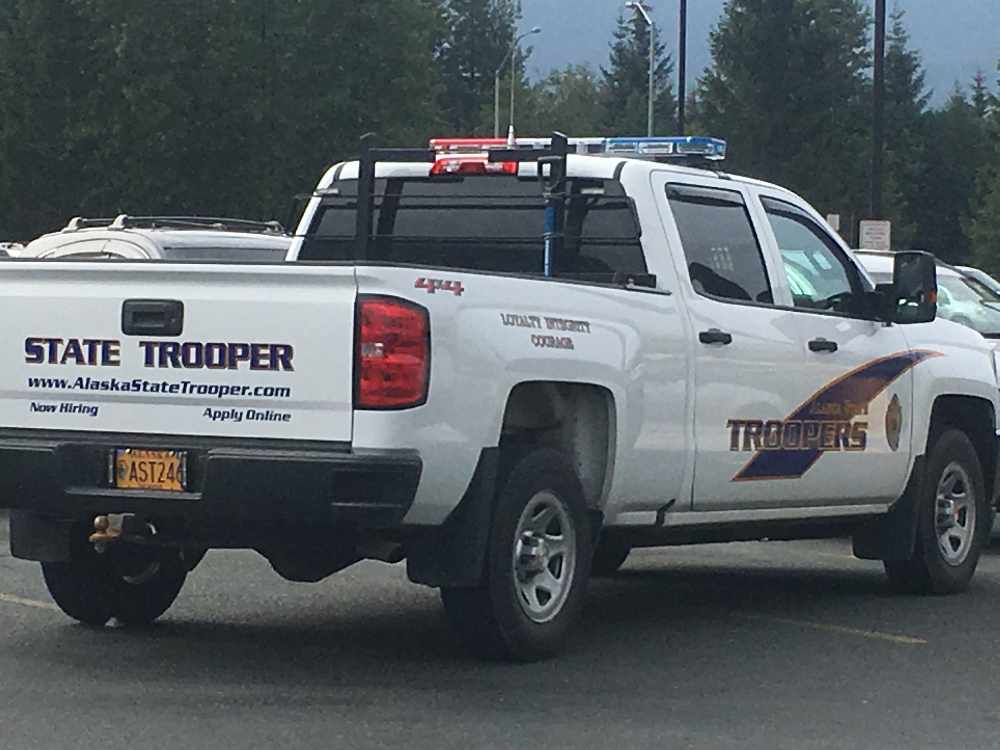 Palmer, Alaska (KINY) - David Stanton, 55, lost control of a 1996 Nissan truck and slid into oncoming traffic.
Stanton died two days after the crash on Monday. It occurred near the intersection of Palmer Fishhook Road and Buroker Court.
Alaska State Troopers said the truck slid sideways into oncoming traffic. It collided with a 2011 Ford F-150 truck.
Troopers said Stanton was not wearing a seat belt and he was ejected from the truck.