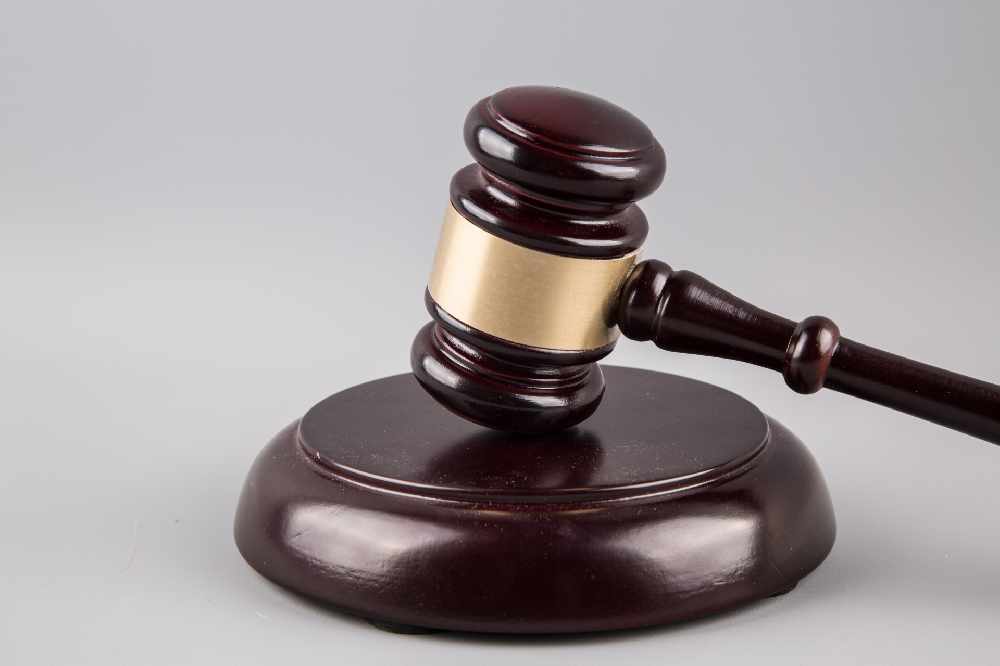 Juneau Alaska (KINY) - The owner of a Fairbanks commercial flooring company pleaded guilty on Sept. 22 for his role in a conspiracy to provide kickbacks related to contracts for commercial flooring services at a U.S. Army Facility.
Benjamin W. McCulloch pleaded guilty to five-count felony charges filed on Aug. 25 in the U.S. District Court for the District of Alaska.
According to the plea, from March 2016 to March 2021, McCullough conspired to pay kickbacks to an employee of a prime contractor related to flooring construction contracts administered by the U.S. Army at Fort Wainwright.
The charges state that McCulloch conspired to inflate the costs of four flooring construction subcontracts, and then provided the proceeds to his co-conspirator as kickbacks. During the five-year scheme, McCullough paid over $100,000 in kickbacks.
"When subcontractors and prime contractors at U.S. Army facilities collude, they undermine competition for government contracts and waste public funds intended to bolster our national defense," said Assistant Attorney General Jonathan Kanter of the Justice Department's Antitrust Division. "The division and our law enforcement partners will bring to justice criminals who cheat on government contracts."
The charges to which McCulloch pleaded guilty carry a maximum penalty of ten years in prison and a fine of $250,000.
The fine for the anti-kickback conspiracy charge may be increased to twice the gain derived from the crime or twice the loss suffered by the victims of the crime, if either of those amounts is greater than the statutory maximum fine.
In addition to his guilty plea, McCulloch has agreed to pay restitution.