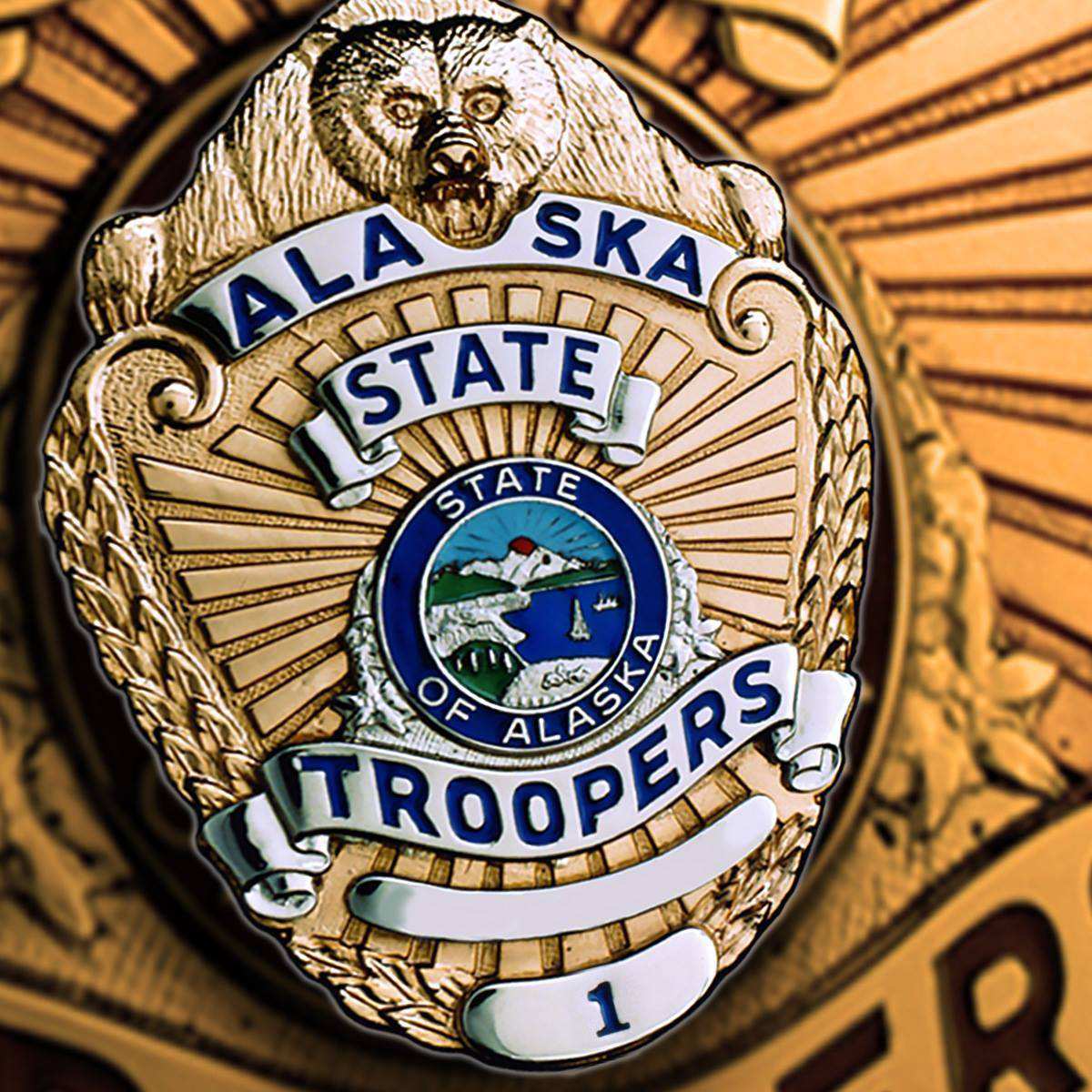 Juneau, Alaska (KINY) - Two Washington State residents have been charged with fishing violations in the Ketchikan area.
Alaska Wildlife Troopers report in a dispatch that 26-year-old Troy Fillmore and Kristian Herr, 32, are charged with falsifying fish tickets and overharvesting geoducks.
The charges stem from an investigation that started June 11.
The pair was ordered to appear in Ketchikan District Court.