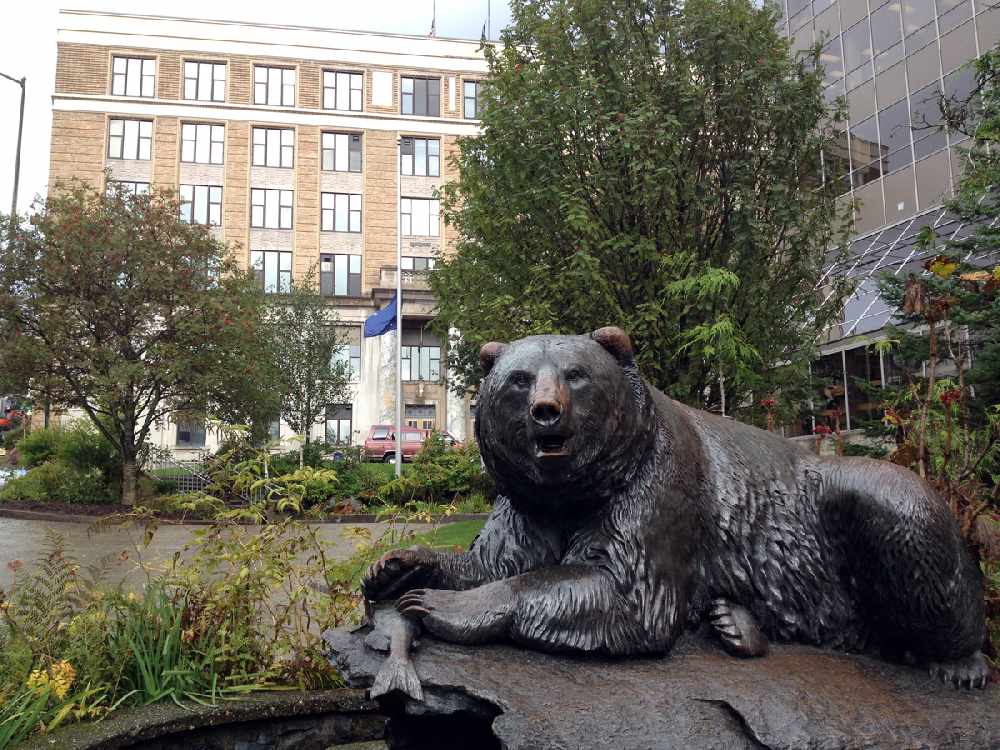 Juneau, Alaska (KINY) - The State Division of Libraries, Archives, and Museums announced that 114 Alaska cultural organizations will receive $2.2 million in funding.
The funds are provided by the American Rescue Plan Act.
The funds will be sent to 29 museums, 80 academic, public, school, and tribal libraries, 3 archives, and 2 related organizations will receive funding that allows these institutions to respond to community needs caused by the Covid-19 pandemic.
According to a release, projects range from purchasing internet-accessible devices so community members can maintain essential internet connectivity, to producing radio and video programs that provide educational offerings at a distance, to sharing books, photographs, and other collections online.
ARPA funds will be used for digital projects (41%); pandemic response (27%); purchase of books and other library materials (23%); and for training (9%.)
Patience Frederiksen, Director of the Alaska State Division of Libraries, Archives and Museums, said "We look forward to seeing how these projects improve education, promote community healing, and help Alaska's libraries, archives and museums to continue serving Alaskans."