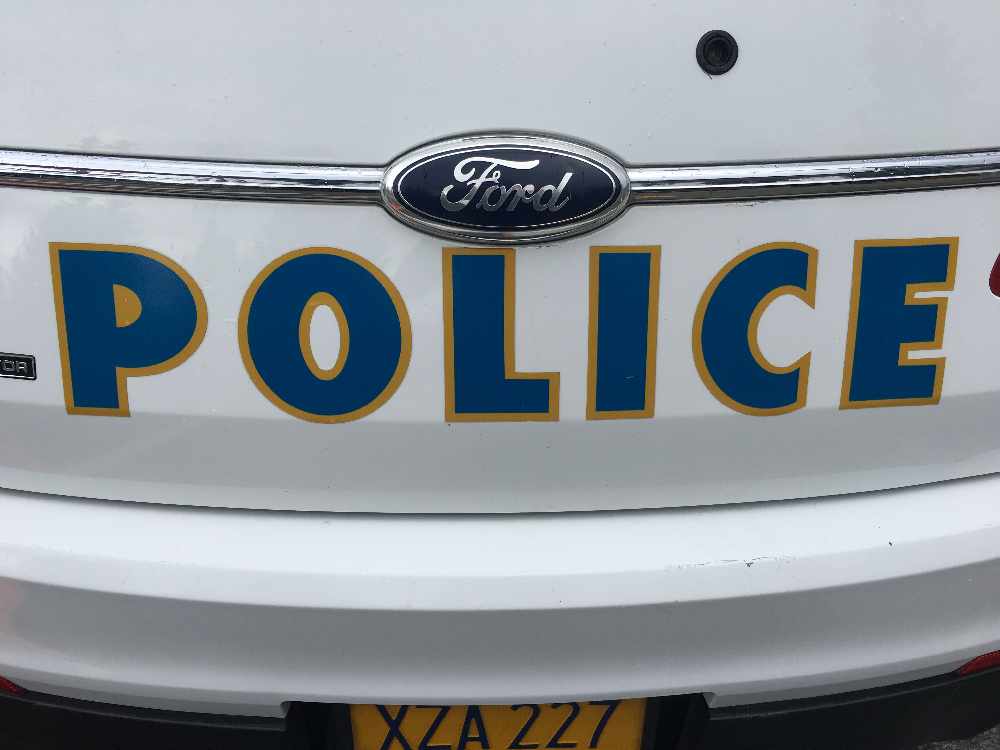 Juneau, Alaska (KINY) - Juneau Police report in a bulletin that 46-year-old Garrett Ralston Derr was arrested on three outstanding warrants Friday evening.
The warrants were related to his failure to appear for a pre-trial conference hearing on the original charges of criminal mischief, larceny, assault in the third degree, and misconduct involving weapons.
In another case from Friday, 31-year-old Shanye Ian Howard was arrested on two outstanding police warrants for failure to report to jail.
Both men were jailed at the Lemon Creek Correctional Center.