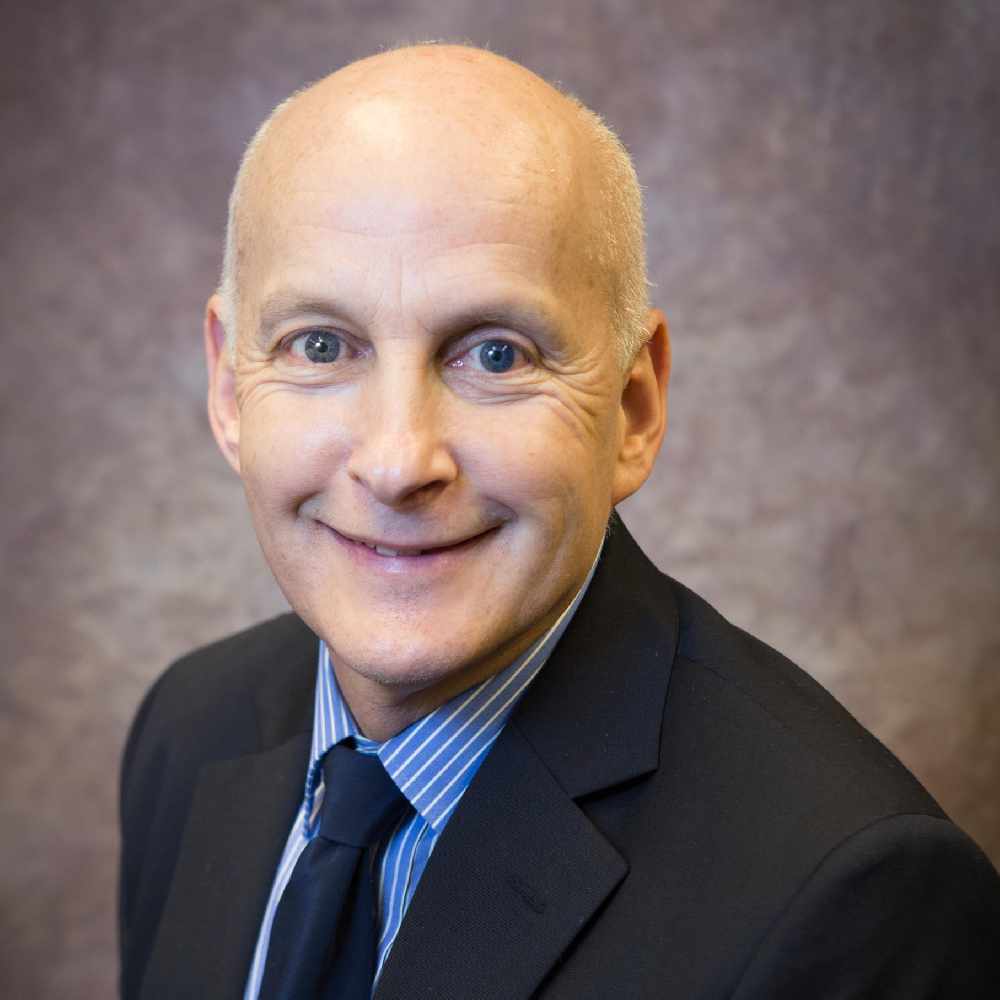 Juneau, Alaska (KINY) - House Finance Committee member Dan Ortiz of Ketchikan had reaction on Action Line to the Governor's pronouncement about sending out lay off notices to state workers if a budget is not in place for next fiscal year by June 14.
Ortiz says he feels lawmakers will get the governor a spending plan by that date.
The biggest difference is the size of this year's Permanent Fund Dividend. The Governor wants a larger number than the House Majority.
Ortiz says House Finance heard from citizens about the need to adequately fund state services.
On another matter, Ortiz commented on the lawmakers authorizing the Legislative Council to take the Governor to court over how education is funded. In dispute is the forward funding of education. Ortiz said the benefits of funding education early are significant for everybody in the state. He's hopeful the issue can be resolved without court action.

The representative said passage of the crime bill by lawmakers was a positive step, although he has a problem with the increased expense associated with incarcerating people while basic services such as the Marine Highway face reduced funding.