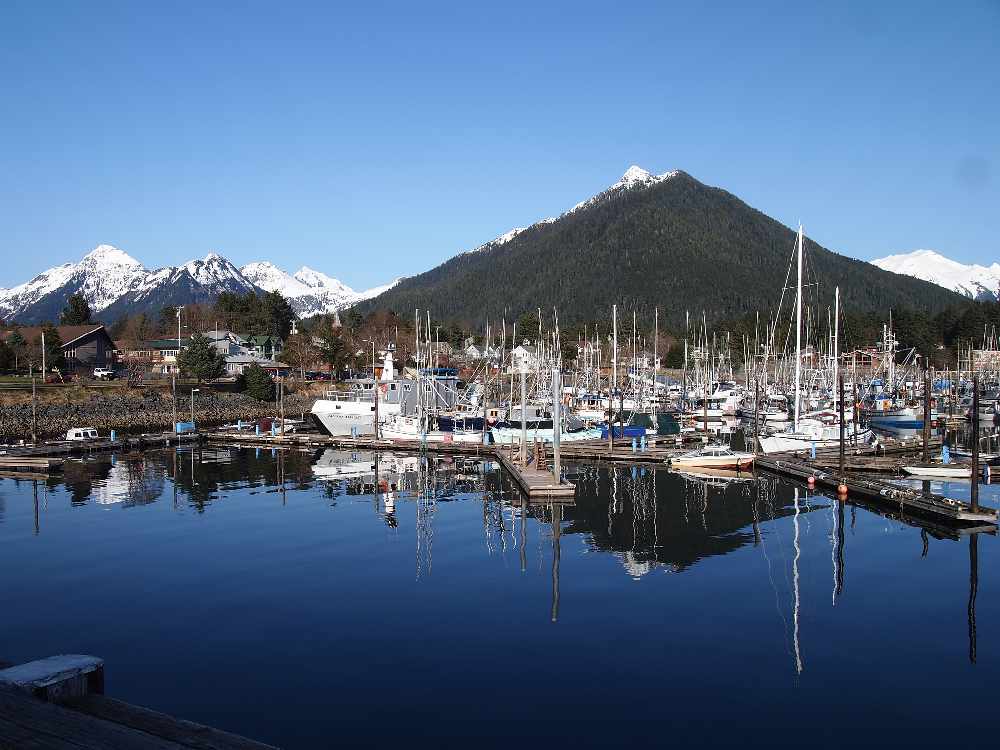 Photo of Sitka Harbor. (Credit to John and Peggy Bromley)
Sitka, Alaska (KINY) - For the first time in 65 years, Sitka Sportsman's Association is unable to host this year's Sitka Salmon Derby that had been scheduled for May 23, 24, 25 and 30, 31.
Organizers said in a press release that it "was a difficult decision made due to the advancing situation with COVID-19 and after consultation with local and state officials."
"Like most events of this nature we start by advertising and marketing the event, designing and printing documents, mailings, procuring equipment, apparatus, and venues many months in advance, and each day that passes those expenses continue to mount up," the statement reads. "After monitoring the news, reports and Alaska's social mandates it would be irresponsible for us to continue in the current environment.
Organizers reiterated that they have a duty of care to volunteers, officials, merchants and angler participants.
Donors will be approached individually on how best to handle the return of their donations.