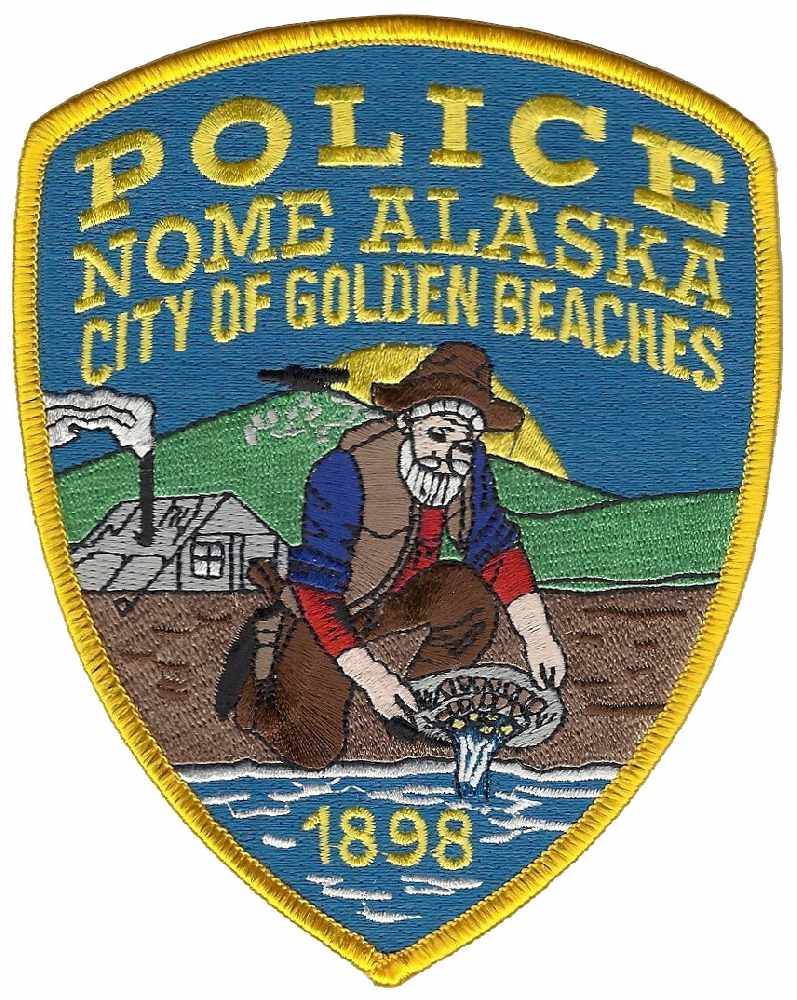 ANCHORAGE, Alaska (AP) — Three Alaska nonprofit organizations have donated more than $38,000 to help a police department test its backlog of sexual assault kits.
KTUU-TV reported the organizations acted on reports that the Nome Police Department had a large number of sexual assault evidence kits awaiting processing.
Kawerak, Norton Sound Health Corp. and the Norton Sound Economic Development Corp. coordinated their efforts to donate the funds needed to expedite testing of the kits.
The organizations and city officials decided to send Nome's backlogged kits to a private lab in Virginia that could process them much quicker than the state.