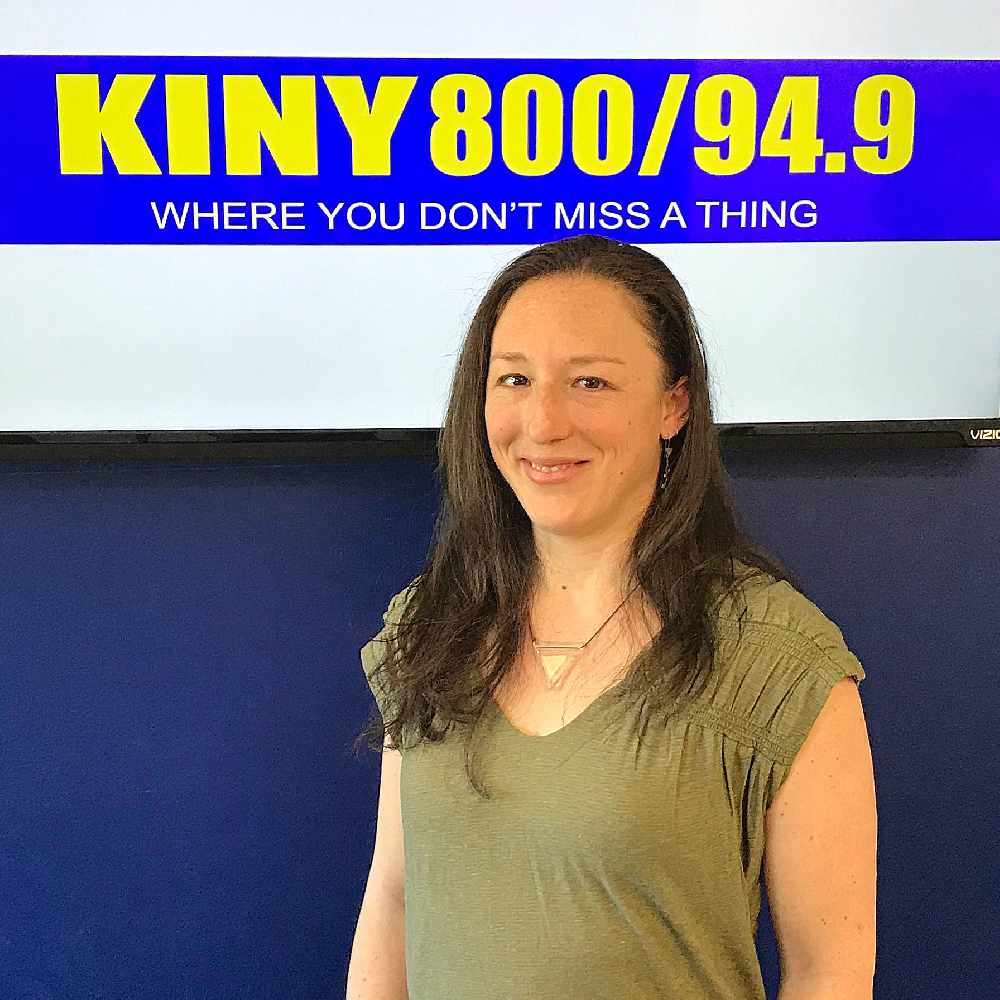 Sarah Davidson of SEACC
Juneau, Alaska (KINY) - Opponents of the proposed underground mine near Haines talked about the project on Action Line Monday.
The Constantine Palmer Project would be located in the headwaters of the Chilkat River.
That concerns residents of the Chilkat Indian village of Klukwan of which Kimberly Strong is the Tribal Council President. She said the area is in an earthquake fault zone. "I think the forces of nature can really raise havoc with man-made dams," she said. "It's a scary prospect, but if you're willing to gamble, you may go for it, but we're gambling with the livelihoods of people who live downstream and that's our biggest concern."
The area was recently transferred from federal ownership to state mental health trust lands. Sarah Davidson is the Inside Passage Waters Program Manager for SEACC, the Southeast Alaska Conservation Council. She explained what that does is remove the National Environmental Policy Act process from the equation.
The Alaska Department of Natural Resources recently opened a comment period. "It was very short and an incorrect mailing address was provided to residents for mailing in their comments," she said. She added that public comment opportunities are limited when it's not on federal land.
The public comment period ended last Wednesday.
SEACC has requested the department to withdraw the application since it considers it incomplete. It contends it was rushed and as a result provides inadequate baseline data and analysis for measuring the long term impacts of exploration and development. As such, it says that makes it impossible for the department or the public to make an informed decision.
SEACC, the Village of Klukwan and other parties represented by Earthjustice sued the U. S. Bureau of Land Management in December of 2017 over its approval of the mining plan.
The District Court in Alaska ruled in BLM's favor this March. That decision has been appealed to the Ninth Circuit Court of Appeals.