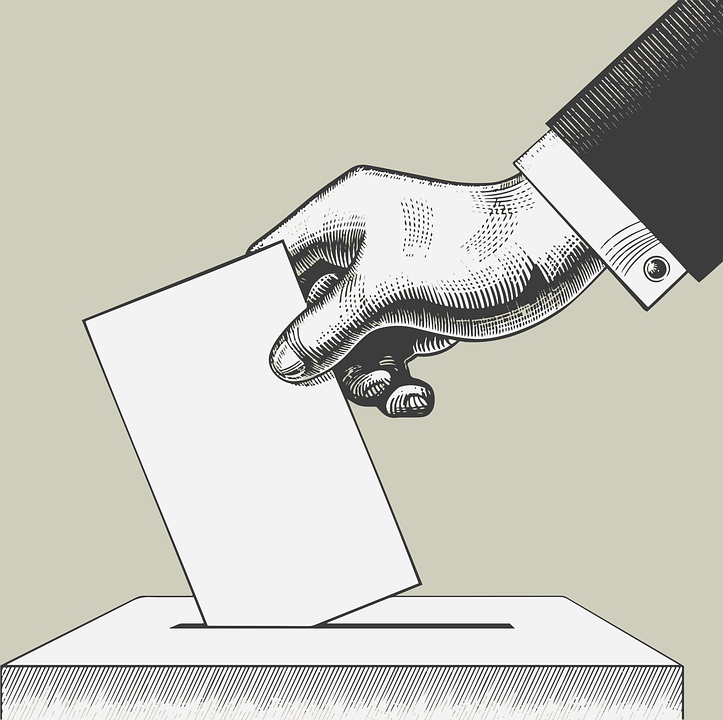 Juneau, Alaska (KINY) - All elected officials in the State are subject to recall. In this story, we take a look at the law behind such an effort.
A recall application must be filed after the first 120 days and at least 180 days before the end of the official's term.
In addition to numerous technical requirements, a recall application must state at least one of four grounds for recall: lack of fitness; incompetence; neglect of duties; and/or corruption.
For the recall of a governor, at the application phase, signature collectors must obtain signatures from 10 percent of those who voted in the last statewide general election, 100 of whom must serve as sponsors of the recall.
The Director of the Division of Elections must review the application and decide whether it should be certified for the petition stage.
If certified, the director must prepare petition booklets and sponsors must collect signatures from 25 percent of the statewide electorate prior to filing the petition.
If the petition is timely and properly filed, the Director of Elections calls a special election for recall.