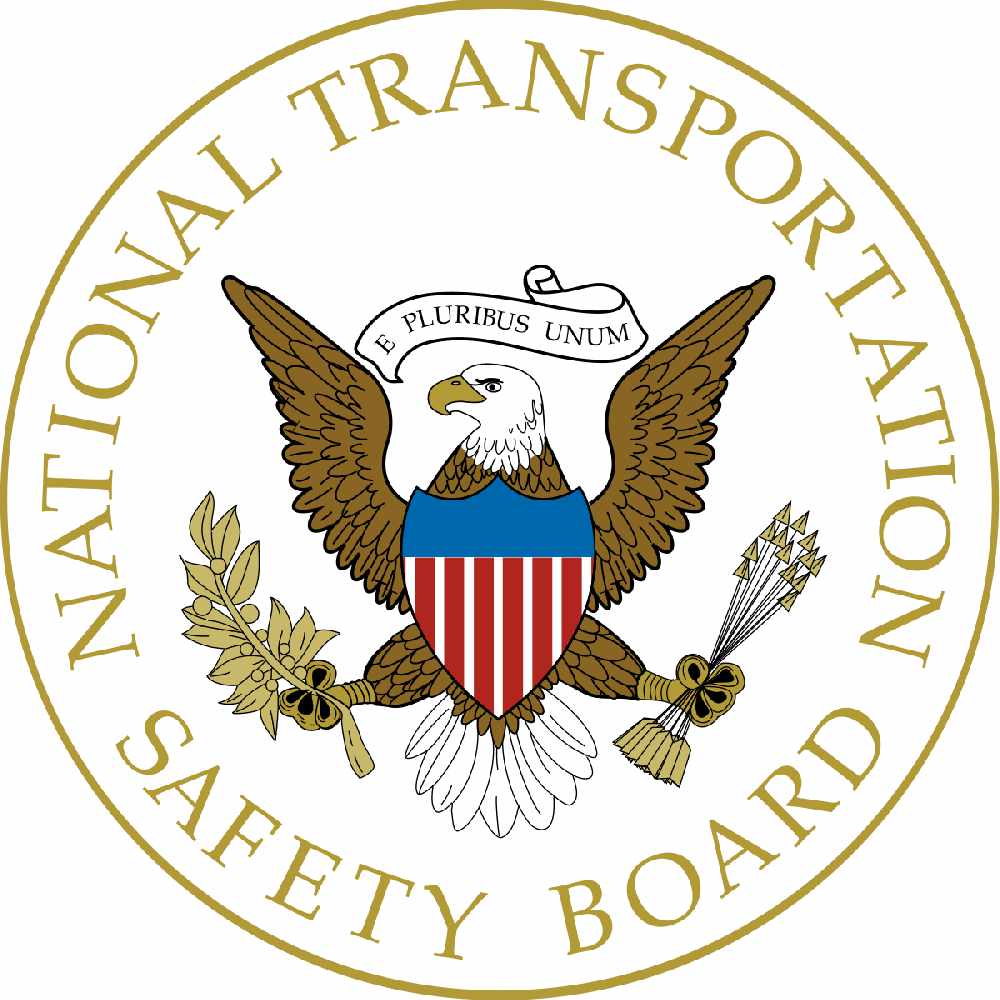 Juneau, Alaska (KINY) - The pilot and sole occupant of a Cessna was found dead Sunday after crashing into a lake.
On Sunday afternoon at 3:51 pm, Alaska Wildlife Troopers were notified of a plane crash on Whiskey Lake near Skwentna.
The Alaska Rescue Coordination Center dispatched an Air Force rescue team to the site.
The rescue team located the plane with the sole occupant deceased.
Alaska Wildlife Troopers flew to the scene aboard DPS HELO 3 and located the Cessna 180A fully submerged in the lake.
The deceased pilot, 67-year-old Anchorage resident Janell Rude was recovered by a joint effort involving both the Troopers and military rescue swimmers already on scene.
Next of kin has been notified, and the remains will be sent to the State Medical Examiner for autopsy.
The NTSB and FAA have been notified.