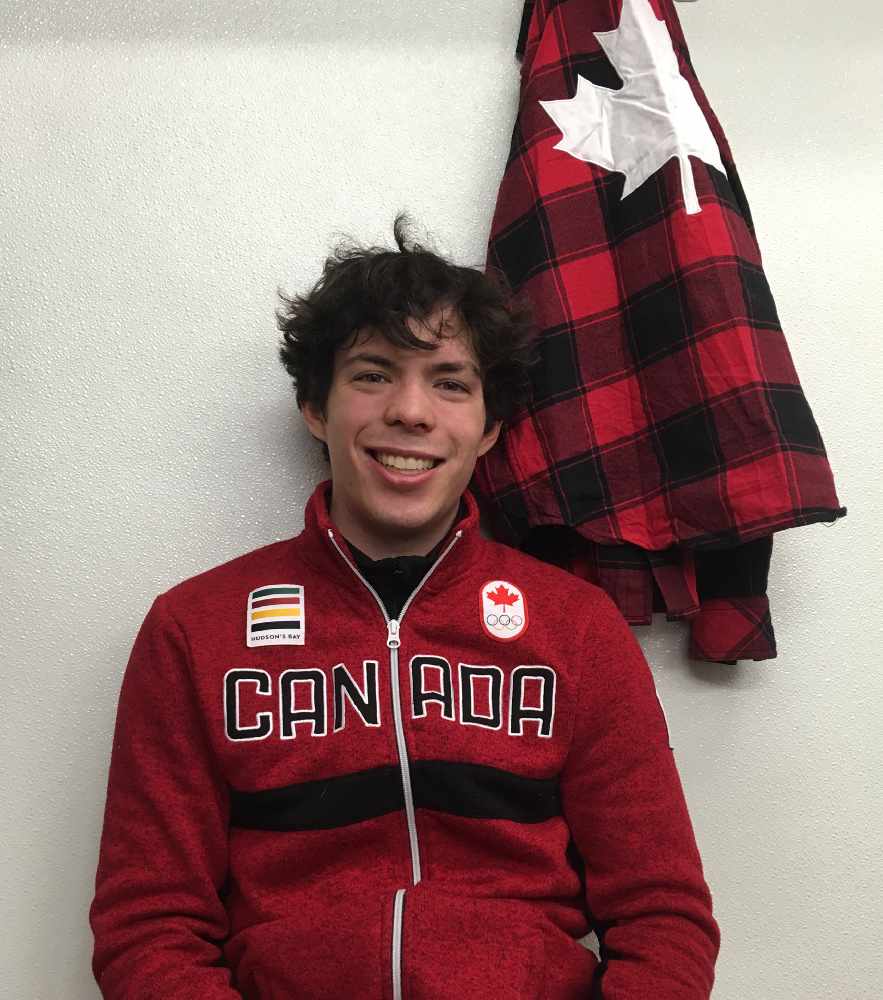 Olympian Keegan Messing
Juneau, AK (KINY) - Canadian figure skater skated in Juneau Skating Club's Beyond the Stars show.
The Juneau Skating Club hosted Olympic figure skater Keegan Messing this weekend at their Beyond the Stars ice show. Originally hailing from Girdwood, Alaska. He skated for Team Canada in the 2018 Winter Olympics in PyeongChang.
He says this isn't his first time being invited to skate in Juneau, and his resume is impressive. He's a two time International Cup of Nice champion (2011, 2012), a Nebelhorn Trophy bronze medalist (2012), a Canadian National silver medalist (2018), and placed fourth at the World Junior Championships (2010).
He holds the record for being the first novice figure skater in his age group to land a triple axel, and he's been ranked number one in Alaska since he was fourteen.
As for continuing his career, he says he'll evaluate where he is in two years. "I'm definitely going to compete for at least two more years. And after two more years, we'll assess and figure out what's going on. My hope is to push through to the Beijing Olympics."