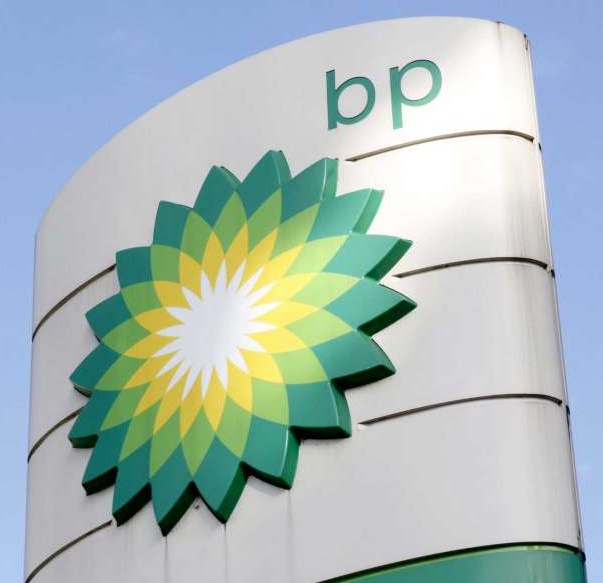 ANCHORAGE, Alaska (AP) — Two oil companies have renewed a request for Alaska regulators to protect the financial information of the buyer in a potential a $5.6 billion oil-field purchase.
The Anchorage Daily News reported Hilcorp Energy Company wants the Regulatory Commission of Alaska to shield the company's finances from public scrutiny during the proposed purchase of BP Alaska's assets.
The companies blacked-out document sections related to Hilcorp's financial fitness and access to capital in a filing with the regulatory agency.
The companies hope to complete the sale by June but argue that disclosure could put Hilcorp at a competitive disadvantage.