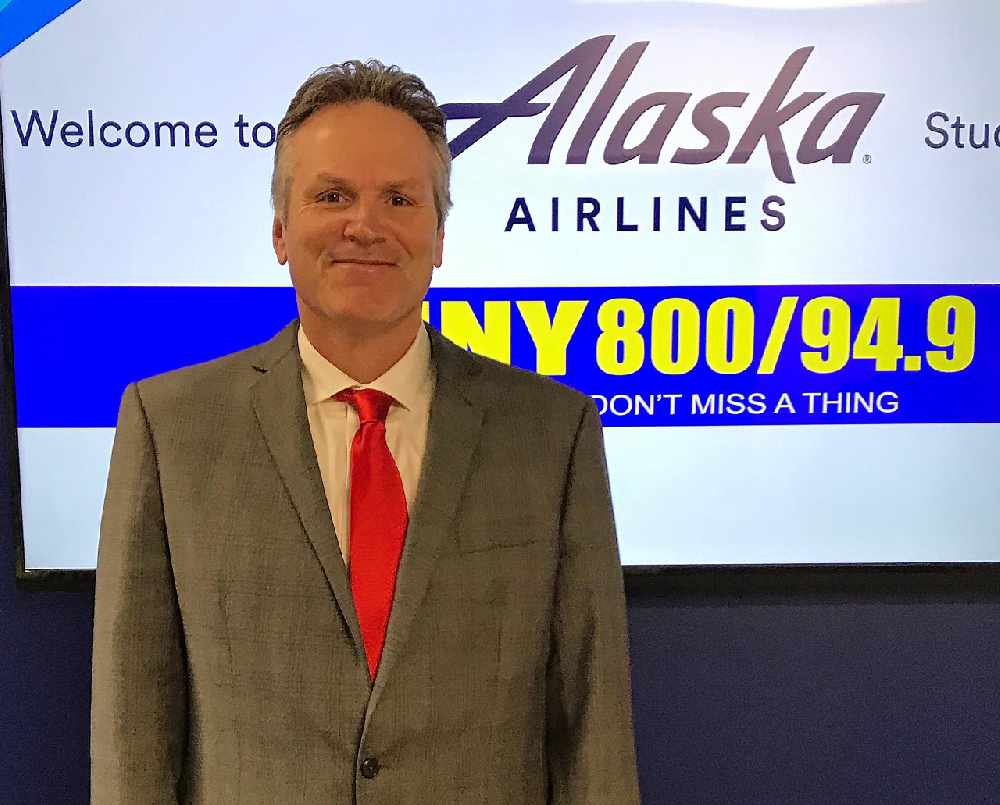 Alaska Gov. Mike Dunleavy.
ANCHORAGE, Alaska AP) — Alaska officials familiar with the state's public health system say a funding injection to prepare for the new coronavirus cannot erase years of budget cuts.
The Anchorage Daily News reported Republican Gov. Mike Dunleavy has proposed $13 million in new spending to monitor and prevent the spread of the virus that causes the disease called COVID-19.
No cases have been found in Alaska.
State health spending peaked in 2014 when Alaska spent $28 million annually on public health nursing and $7.6 million on epidemiology.
Six years later, those figures have dropped to $22 million and $2 million, respectively.