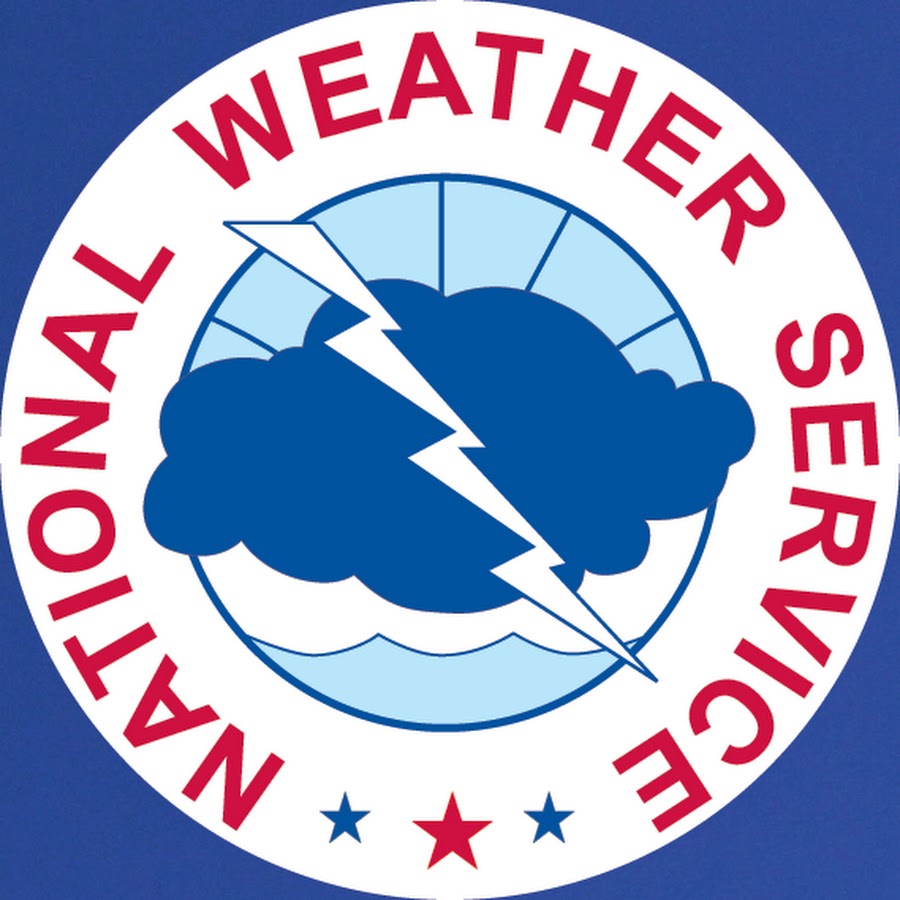 Juneau, Alaska (KINY) - A flood warning has been issued for the Taku River by the National Weather Service.
According to NWS, flooding caused by a glacier-dammed lake outburst is expected.
The warning began Thursday and is in effect until 10 p.m. Friday evening.
Impacts will be imminent flooding of rivers, creeks, streams, other low-lying areas, and flood-prone locations.
At 11:38 a.m. on Thursday, river gauge reports indicate rises in water levels from a glacier-dammed lake outburst across the area. Flooding is ongoing or expected to begin shortly, especially near the Taku River.
Last year's flooding crest reached 45.5 feet.
At 11 a.m. Thursday the stage was 41.39 feet. Flood stage is 43.0 feet. A crest around 44.4 feet is expected around 4 a.m.
If you live near or along Taku River, stay alert and be prepared to take action. The cold water temperatures can increase the threat of hypothermia and lower the time required to cause hypothermia.