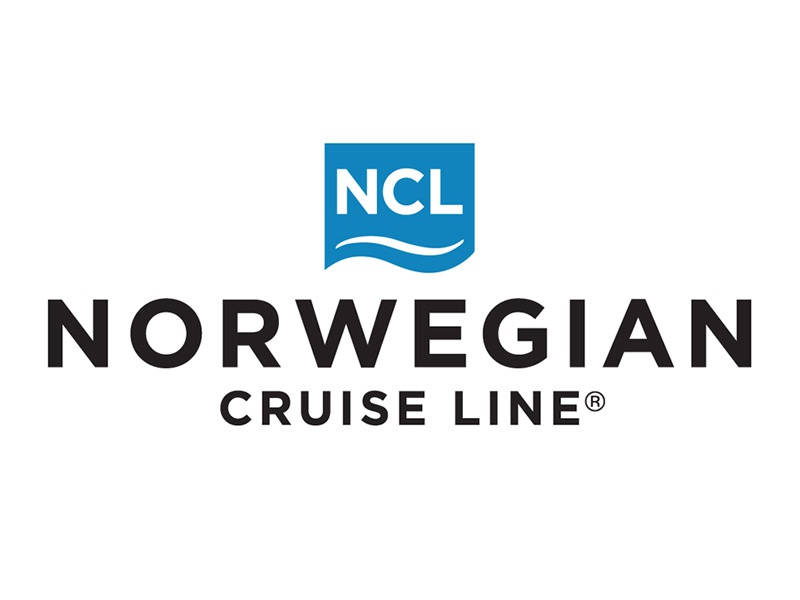 Miami, Florida (KINY) - Norwegian Cruise Line Holdings said they secured over $2 billion to respond to the impacts of the COVID-19 global pandemic.
The company announced a series of capital market transactions led by Goldman Sachs that raised $2.225 billion. This figure includes a public offering of common equity $400 million, exchangeable senior notes offerings of $750 million, senior secured notes of $675 million, and private investment of $400 million.
The company said the funds will help them deal with the temporary suspension of voyages and to safeguard against a further downside scenario.
They could have as much as $3.5 billion in liquidity to operate after these transactions, officials added.
This significantly strengthens the company's financial position and will position NCL to withstand well over a year of voyage suspensions, they added.
The company fleet of 28 ships has been docked due to the pandemic.
Company officials said they continue to develop strategies to enhance health and safety protocols onboard to adapt to the unique challenges the pandemic has created.
The Alaska Mental Health Trust is in the process of selling the subport property to Norwegian.
Spokesperson Allison Biastock said the company has paid $15 million of the $20 million so far and is on schedule to make full payment.
"NCL has been communicating that they expect to close the deal with complete payment later this calendar year," she added.