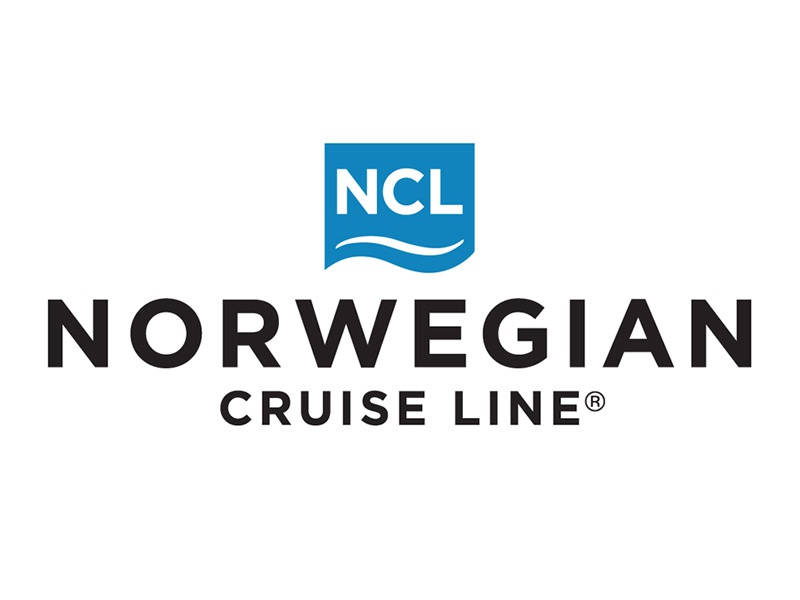 Juneau, Alaska (KINY) - An initial public meeting to discuss plans for development of the Subport area along Juneau's waterfront was held Wednesday night.
The virtual meeting focused on the Norwegian Cruise Lines Subport lot, as well as potential development on adjoining CBJ, US Coast Guard, and NOAA properties.
The presentation was hosted by MRV Architects, with participation by Norwegian executives.
Goals of the project were outlined, including a focus on community priorities for waterfront development.
Norwegian's Howard Sherman says the cruise industry is in deep talks with CDC about how to address COVID-19 threats next year.
Sherman says a vaccine is promising hope for a season next year and that 2021 should be better for the world and the cruise industry.
Sherman says there are some tentative ideas about the Subport project after discussion with locals. Despite those talks, nothing is set in stone, Sherman says.
He said Juneau can count on the Seawalk and shore power being a part of future planning.
A perpendicular dock is also planned. Sherman says green space and local businesses, not Outsiders, are key considerations.
And after discussions with Native leaders, Sherman says he's now understanding the importance of the lot to the Tlingit people.
Sherman says the lot should be renamed to Auke Landing as a result.
This was the first of several community forums to start the planning, with a second meeting in early December.