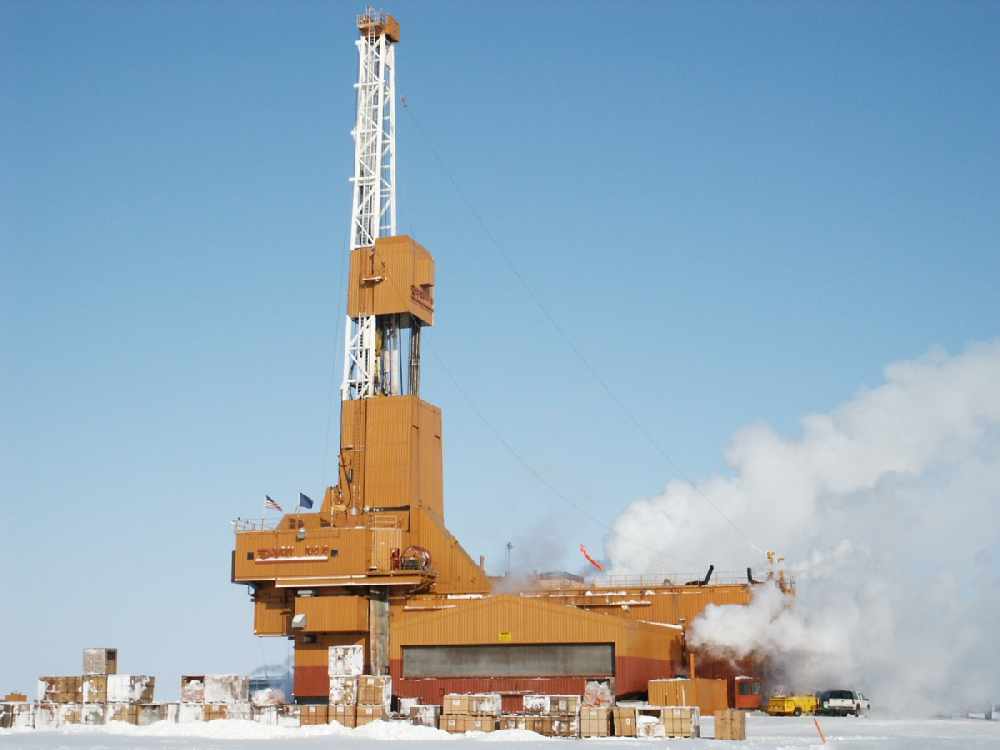 Juneau, Alaska (KINY) - Oil Search and Repsol have announced that they are moving forward with Phase 1 of the Pikka project on Alaska's North Slope, the project area contains an estimated 768 million barrels of oil that is recoverable.
Pikka is Located in the Nanushuk oil formation on state leases. Oil Search, a subsidiary of Santos, will invest $2.6 billion to bring the field into production by 2026 which is estimated to create 2,600 jobs during construction, and 500 jobs once oil production begins. At present, about 98 percent of the employees for Santos' U.S. subsidiary, Oil Search Alaska, live in Alaska.
Governor Mike Dunleavy said he welcomes the family wage jobs the Pikka project will bring, and the 80,000 barrels of new oil it will send down the Trans-Alaska Pipeline System each day.
"This announcement will continue the renaissance on Alaska's North Slope," said Governor Dunleavy. "Americans are paying sky high energy prices right now - but it doesn't have to be that way. Alaska has the resources and environmental safeguards in place to meet America's energy needs today and for decades to come."
Around 75% of the projected budget will be with companies operating in Alaska, and contracts are expected to be awarded this week.