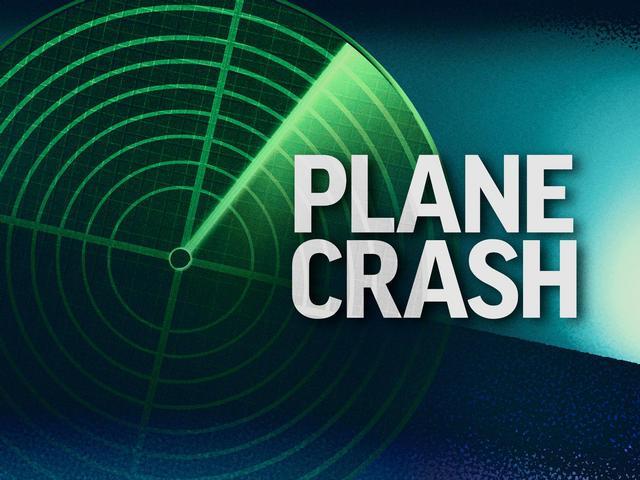 Juneau, Alaska (KINY) - A light plane crashed Saturday evening at the Talkeetna Airport, but there were no injuries to the four people on board, according to an Alaska State Trooper dispatch.
The dispatch said the plane lost power to an engine during takeoff, hit a snow berm and flipped over roughly 200 yards past the end of the runway.
The Federal Aviation Administration was notified. The accident will be investigated by the National Transportation Safety Board.