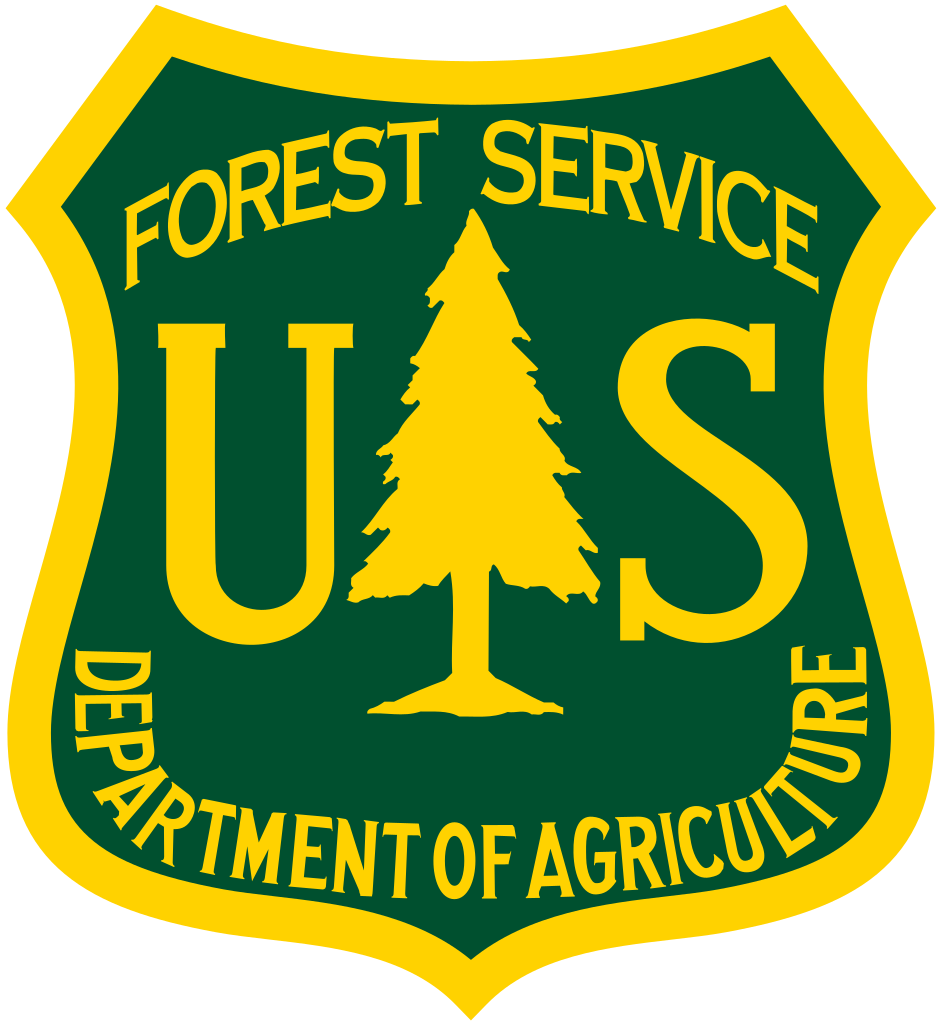 Juneau, Alaska (KINY) - The Alaska Region of the U. S. Forest Service has forged a partnership with AmeriCorp's Vets Work program.
The program is operated for AmeriCorp by the Mt. Adams Institute.
Bobbie Jo Skibo is the regional partnership, volunteers and services manager for the Alaska Region. "We started to engage the program in 2019 here in Alaska up on the Chugach National Forests in Southcentral. We just recently expanded it across the Alaska Region for Southeast Alaska as well and now we have nine folks employed working for 45 weeks." She added that permanent employment is possible following the internship.
The vets working on the Tongass are located in Juneau, Petersburg, Hoonah, and Ketchikan. They work for Wayne Owen who is the director of Wildlife, Fisheries, Ecology, Watershed, and Subsistence who himself is a veteran. "It's been my experience in the people that I've hired over the years that veterans come with an outstanding set of skills. Sometimes their technical training does not transfer directly over to the civilian world, but the skills they develop in leadership, in teamwork, and work ethic more than make up for that and they're almost always outstanding employees for us."
Skibo advises signing up with the Mt. Adams Institute. They will be grateful to work them through the process, give them all the background information. The institute's web address is www.mtadamsinstitute.org
The Forest Service officials were guests on Action Line.