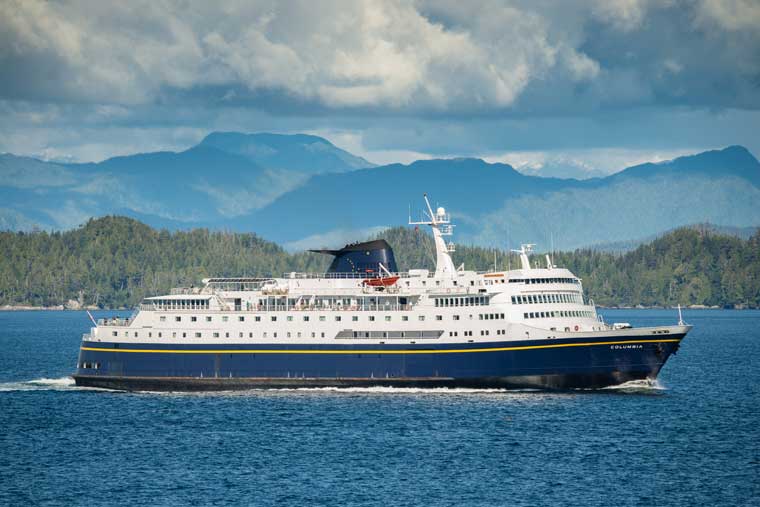 Juneau, Alaska (KINY) - A measure amending the Alaska Marine Highway system vessel replacement fund passed out of the House Finance Committee Monday.
House Bill 322 moves this pot of money from the general fund to a separate account within the state treasury. The intent is protect the fund from the constitutional sweep of funds to the budget reserve.
The measure says interest received on money in the fund shall be accounted for separately and may be appropriated into the fund annually.
The measure authorizes the legislature to appropriate money from the fund for refurbishment of existing state ferries, acquisition of additional vessels or the replacement of retired or outmoded vessels.
The measure sponsored by the House Transportation Committee now moves to House Rules to be scheduled for floor debate and a vote.