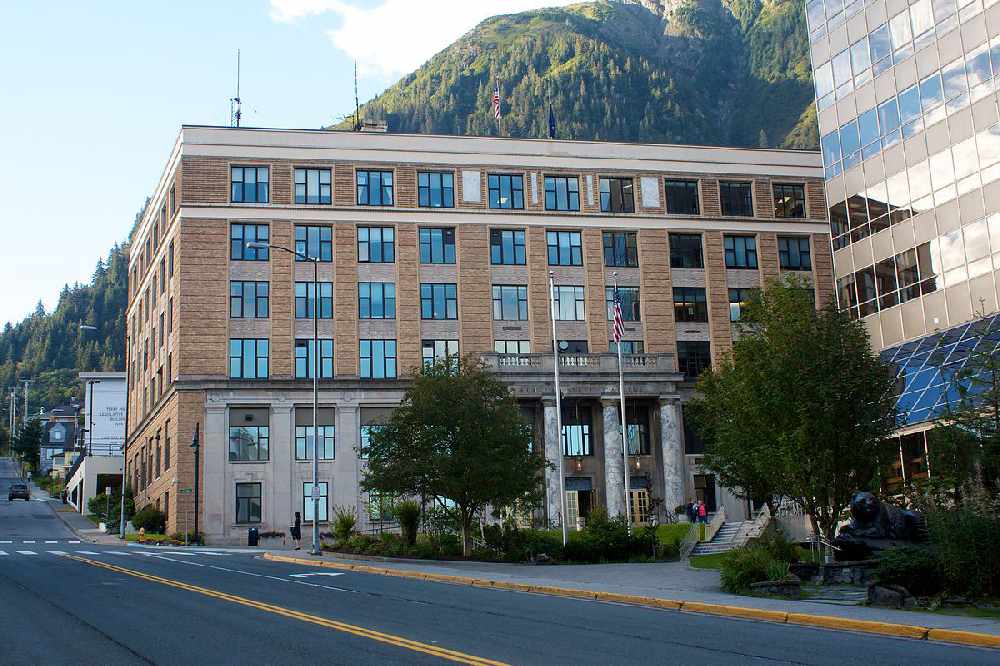 Juneau, Alaska (KINY) - The House Finance Committee pushed out a substitute bill Monday afternoon.
Brodie Anderson, staff to Committee Co-Chair Neal Foster said the previous version restored all of the Governor's vetoes. This version restores $278.7 Million of the vetoes. About another $90 Million were not included in the committee substitute.
The University of Alaska would see $110 Million restored. Senior benefits are restored in the FY 19 Supplemental Budget and the FY 20 spending plan. Public Assistance Medicaid, which includes dental care, is also restored.
Capital budget line items are removed in the committee substitute along with several other smaller line items, according to the committee aide.
The measure calls for a higher Permanent Fund Dividend than the $929 embraced by the House in its previous version. With the changes, the dividend would amount $1,336. If the Statutory Budget Reserve surplus is added the dividend figure would increase to $1,605, according to Anderson.
Those figures still considerably below the $3,000 PFD wanted by Governor Dunleavy.
Foster cast the measure as an attempt at compromise, but House Minority Leader Lance Pruitt tells the Associated Press he doesn't see it as such.
The measure was reported out on majority-minority lines, 7 to 3. The committee substitute for HB 2001 was referred to the Rules Committee and is expected to be on the floor for consideration when the House convenes Tuesday morning.