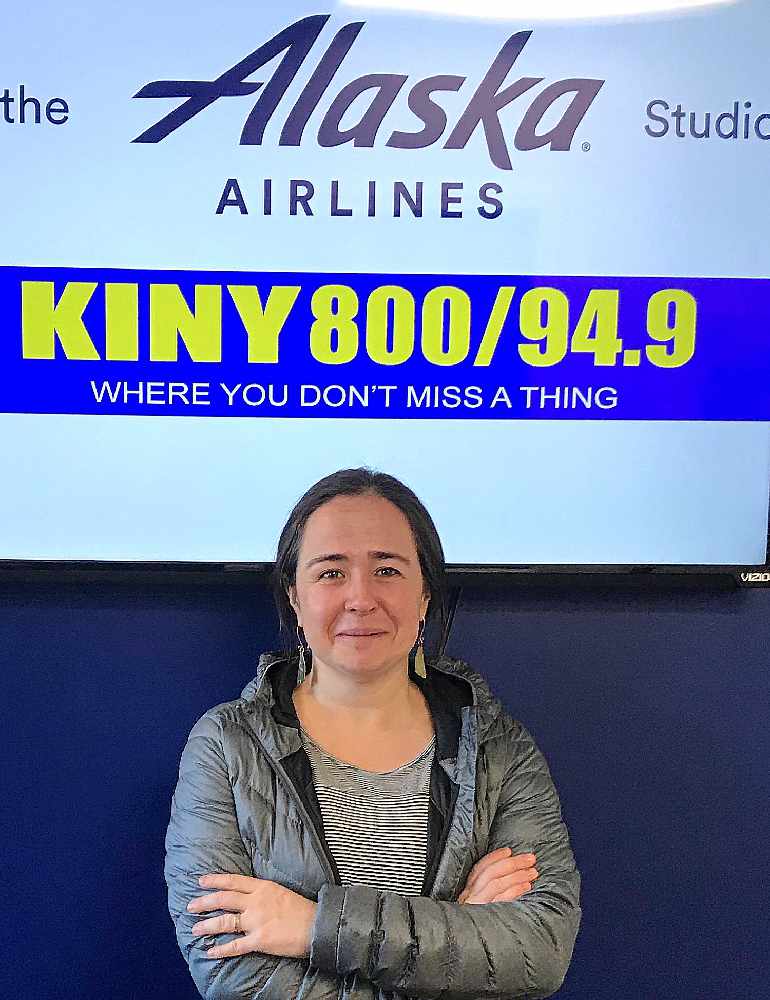 Glory Hall Executive Director Maria Lovishchuck
Juneau, Alaska (KINY) - The Glory Hall is on schedule to make the move to its new facility in the Valley later this year.
Executive Director Maria Lovishchuck said on Capital Chat that the plan is to obtain their certificate of occupancy by late June and move in July 1.
She said construction is going great. The exterior of the building is up and work is now progressing inside.
Food is being served out of the Filipino Hall. That lease expires July 1.
The plan calls for selling or renting the existing building downtown.
The site is at the corner of Teal Street and Alpine next to the St. Vincent de Paul complex.