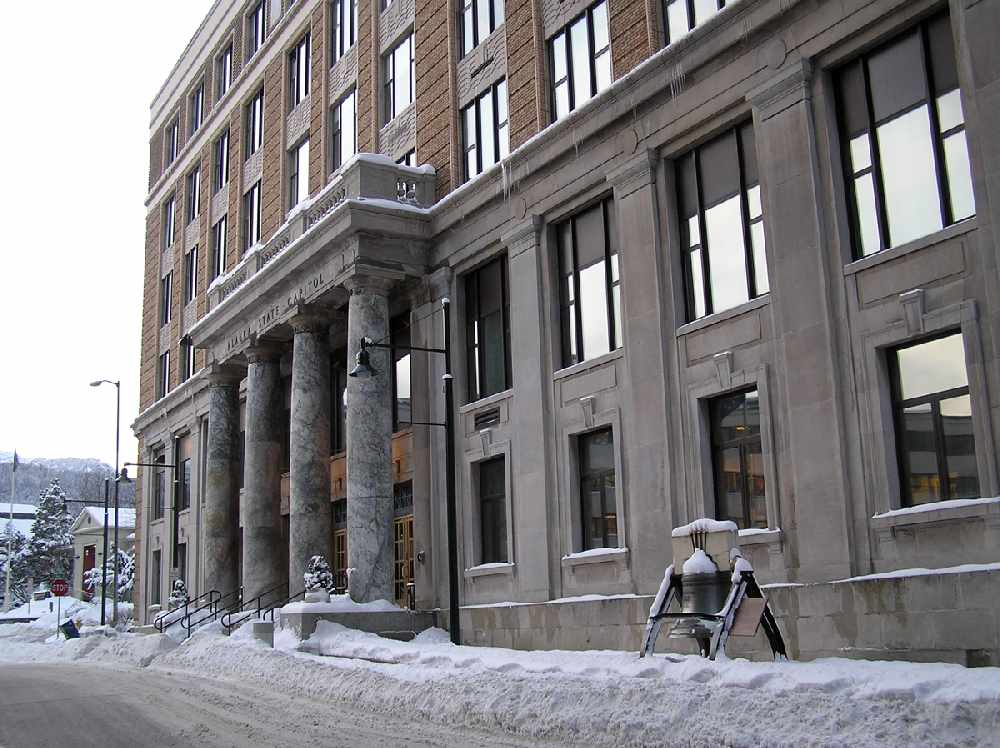 Juneau, Alaska (AP) - At least four new COVID-19 cases have been reported in recent days surrounding the Alaska Legislature.
Jessica Geary, with the Legislative Affairs Agency, says that of 15 individuals identified as close contacts of a House member who tested positive last week, two had tested positive on Sunday.
Additionally, she said a House staff member tested positive Monday though it wasn't immediately clear if that case was related to the others.
Last week, House Republicans announced Rep. Mike Cronk, one of their caucus members, had testified positive for COVID-19.
Geary said a Senate staff member also had tested positive but that the case was unrelated to the House case.