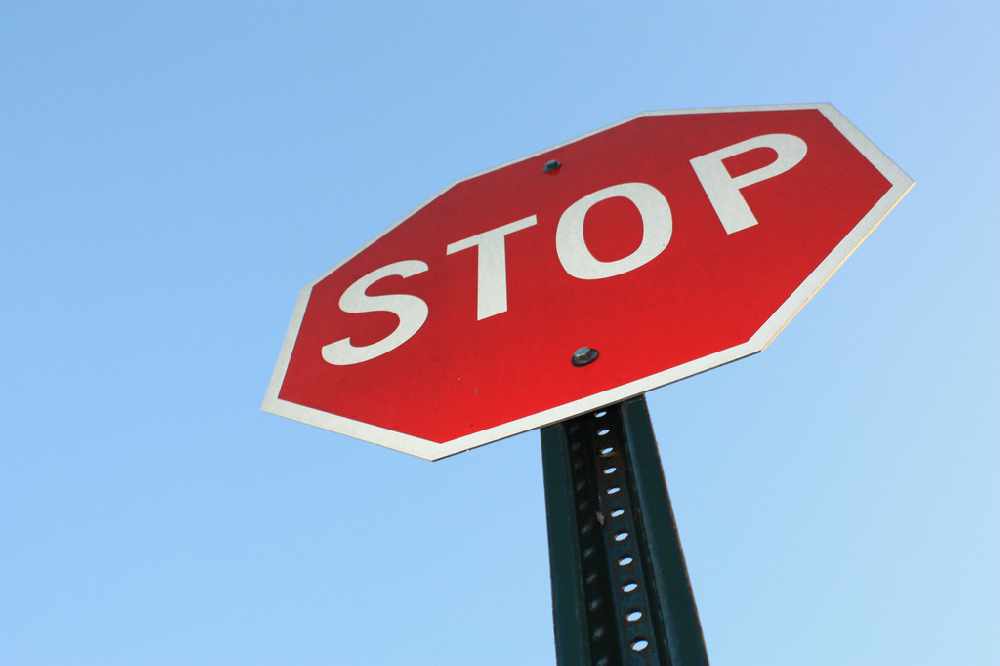 Juneau, AK (KINY) - Capital Brewing, a new coffee shop that opened a few months ago downtown caused neighbors to worry about the location of the shop and how that could affect traffic. The shop worked alongside the city recently to improve safety.
With children now walking to school in the area, it was a worry that took some cooperation from the city, JPD, and Capital Brewing.
Jill Maclean, the Director of Community Development for the CBJ, explained some of the things that were done to make the area safer.
"We worked with Public Works and Engineering and JPD to look at ways that we could improve safety and pedestrian safety in that area and so a stop line was installed on the alley, along with a stop sign. We also posted 30-minute limited parking in the loading zone and JPD prior to the school year starting each year does direct enforcement in the school zones and so they also said that they would keep an eye out on that four-way stop to make sure the people aren't rolling through it and that they're respecting the crosswalks."
Maclean says that they are considering making some changes at the bus stop there.
"We're also looking at the possibility of adjusting the bus stop in that area to better provide lines of sight when you come up to that four-way stop, especially during the school year itself."
The shop had been described as being extremely cooperative through the efforts to make the space more safe. Capital Brewing was even reported to have reminders for citizens to drive safely on their coffee cups.