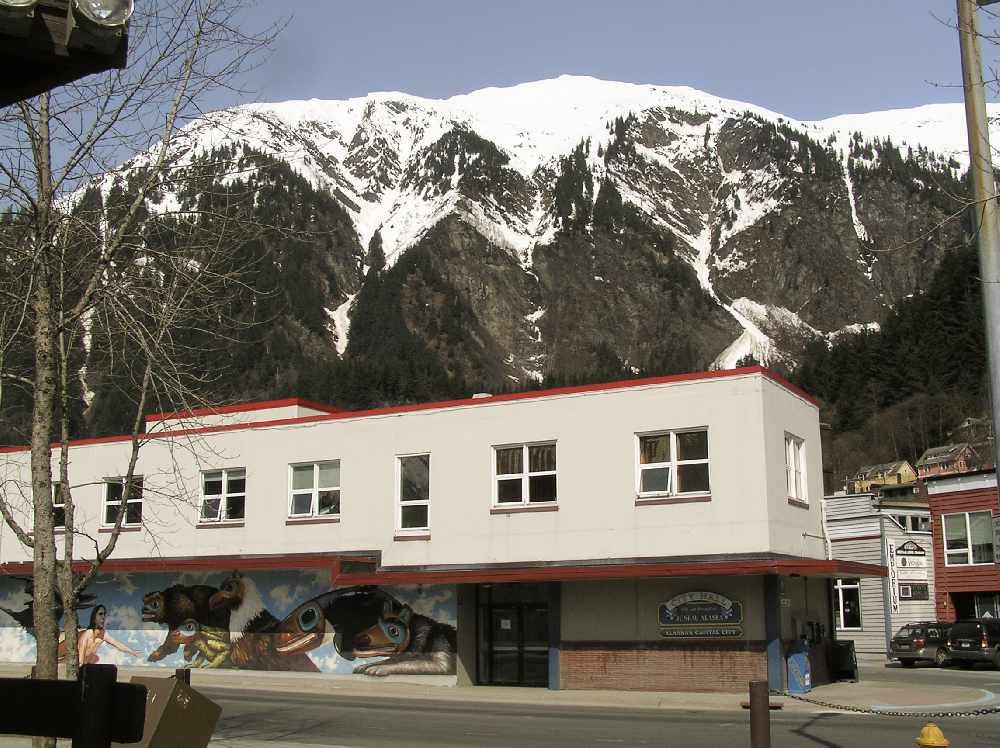 Juneau, Alaska (KINY) - Discussion on a proposal for a new city hall will highlight the agenda of Monday's Assembly Committee of the Whole Meeting.
Mayor Beth Weldon says City Manager Rorie Watt will present a plan that calls for adding two floors to the parking garage at Egan and Main.
She says members will be examining the cost-benefit analysis and financial options.
The mayor explains that the manager is making this suggestion since it might prove out to be a cheaper alternative than continuing to shell out funding for leases.
Senior housing issues are on the agenda. One is CBJ purchase of land at Vintage Park to the tune of about $1.5 Million. She says several parties have looked at that site for senior assisted housing but can't quite fund it on their own.
So the other issue that will be taken up by the committee is funding of a tax abatement program which allows a local government to partially exempt property tax if its related to economic development.
The mayor says it's hoped that whatever developer signs on to the project would eventually buy the property back from the CBJ.
There's an agenda item dealing with the proposal to move the sleep off center from the hospital to the authority of the fire department. Since she's a former assistant fire chief, the mayor was asked on Action Line if she has a jaundiced view of the proposal.
The mayor says she did initially, but what changed her mind was the fact that the demand has been reduced with the opening of Housing First accommodations. In addition, it's proposed that the actual location would be at St Vincent de Paul.
The Assembly Committee of the Whole is scheduled to convene at 6 p.m. in Assembly Chambers at City Hall.
The Lands Committee will gavel into session an hour earlier at the same venue. Management of the parking garages and an information item on the sale of a subport parcel by the Alaska Mental Trust Land Office are on that agenda.