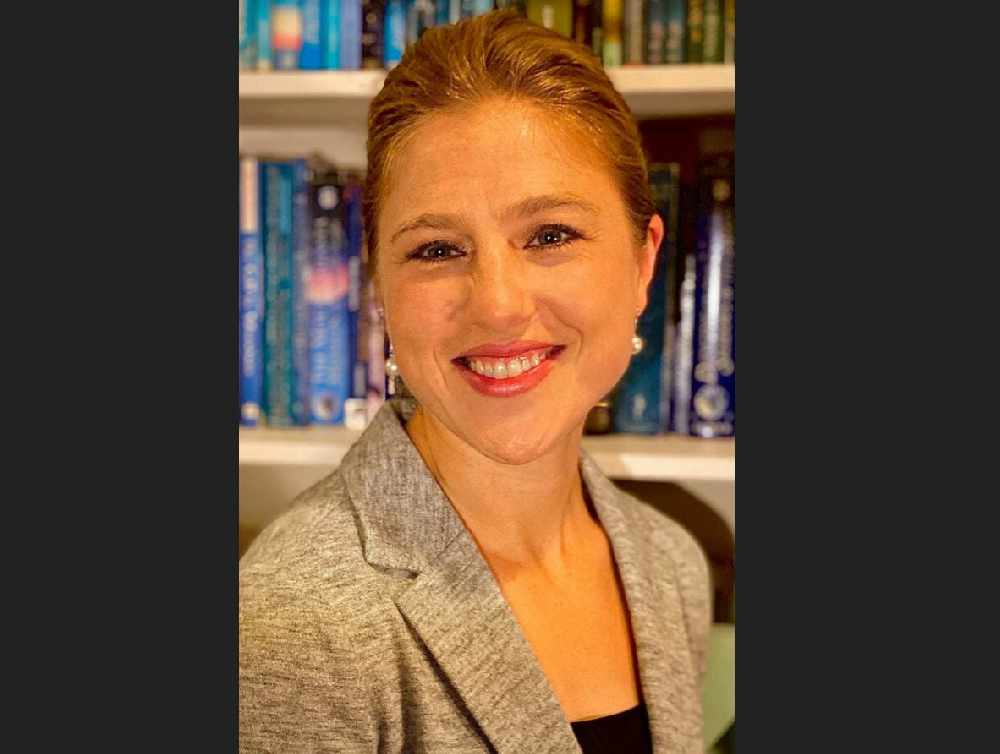 Juneau, Alaska (KINY) - The City and Borough of Juneau's new Engineering and Public Works Director is now in her second week on the job.
Katie Koester came from Homer where she served as city manager for nearly five years. She explained why she decided to relocate to Juneau. She said on Action Line that she really appreciates the City and Borough of Juneau and its people. "You guys have a great sense of community here. You have a lot of opportunities for families and, of course, it's beautiful. I also really respect your leadership both in the manager's office and the Assembly. I really wanted to learn from them and learn from that level of professionalism and big picture thinking that this community provides so I'm really excited to be here and so far I've definitely learned a lot."
Koester considers public works and engineering the backbone of municipal government. She said something that a public works employee does affects every single citizen and visitor in Juneau. "So if you take a sip of water; if you drive down the road; if you walk on a sidewalk or sit on a park bench and enjoy this beautiful view, you are being impacted by works of the Engineering and Public Works Department has done. They are kind of the underpinning of the entire organization. They may not be people that you see every day and interact with every day, but they're really providing fundamental city services that keep the city running."
Koester has a Master of Political Science from the Pontific Catholic University of Chile and a Bachelor of Arts in Government from Smith College. She's one class away from earning a Master of Public Administration from the University of Alaska Southeast in Juneau.
She worked seven years as a legislative aide. "So I spent seven winters in Juneau and I'm really looking forward to spending a summer here," she said. She'll spend it with her husband Doug and her two sons, ages 8 and 6.