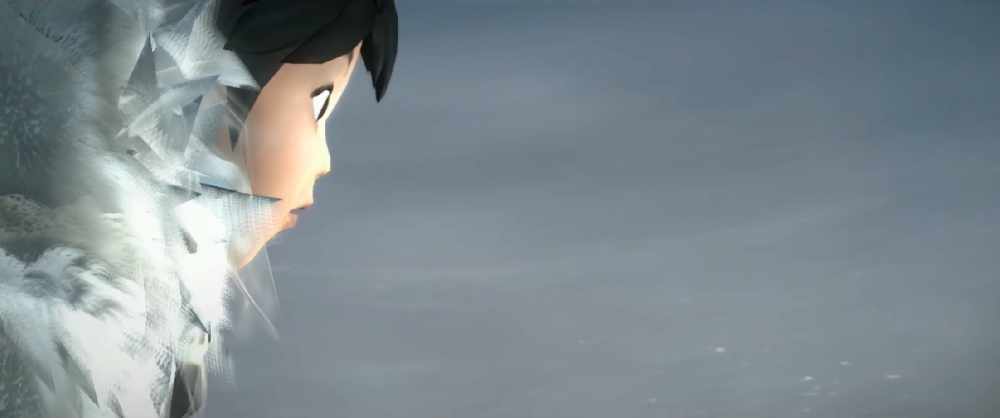 Juneau, AK (KINY) - Never Alone, a video game project that tells a story of the Inupiat people of Arctic Alaska, celebrates three years since its award-winning release.
Launching in November of 2014, Never Alone created a whole new way for the people of the world to interact with Alaskan Native culture in a way that had never been done before. In partnership with E-Line Media and CITC (Cook Inlet Tribal Council), a new genre they're calling World Games was born. Never Alone went on to win several awards from the game industry at large and selling well across many game platforms.
To tell the story of making Never Alone, CITC and E-Line Media have released a miniature documentary that tells a bit of what it was like to create the game, a whole new endeavor for the CITC and something that had never been done before in Alaska, and likely one of the first of its kind globally.
As someone who has always touted games as culturally important, Never Alone is typically the game I bring up for those that often can't see past the fact that it is a game. Never Alone stands for the creative potential of video games as an art medium, capable of connecting millions to a culture they might not otherwise get to experience.
Never Alone is available on PlayStation 4, Xbox One, Android, PlayStation 3, Microsoft Windows, iOS, Wii U, and Linux. More information can be found on the game's website.