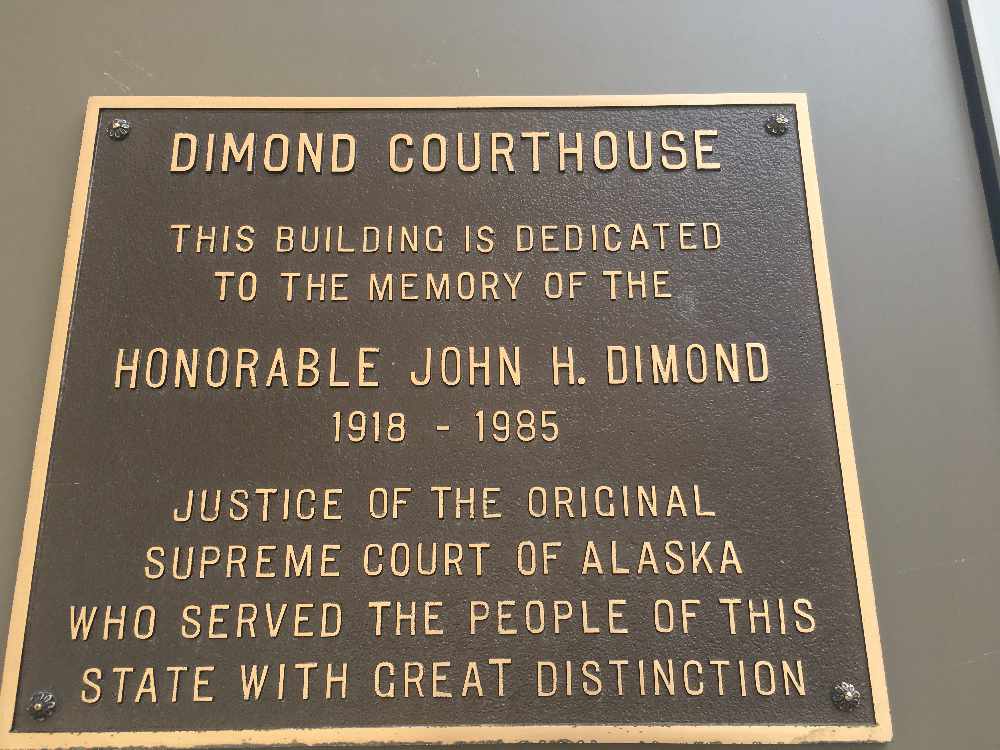 Juneau, Alaska (KINY) - A man shot by a Juneau Police Department officer in August 2019 will see the terms of his bail reduced yet again.
The man who was shot, Christopher Netling, faces assault charges and had been held on $20,000 bail.
Judge Daniel Schally ruled in favor of Netling last month and lowered his bail to $5,000. Schally ordered him to house arrest after a local resident offered to provide him a job and a place to live.
Netling was released and has been required to reside in Douglas and has been subject to conditions including electronic monitoring, drug testing, and home visits.
Netling asked Judge Schally on Monday for less stringent terms, including he is allowed to run errands during the workday, where he works with his landlord. Previously, he was only allowed to travel from home to work and back.
Schally ruled that the landlord would be Netling's third-party custodian when they are out and about.
The district attorney's office did not appear during the Monday afternoon hearing.