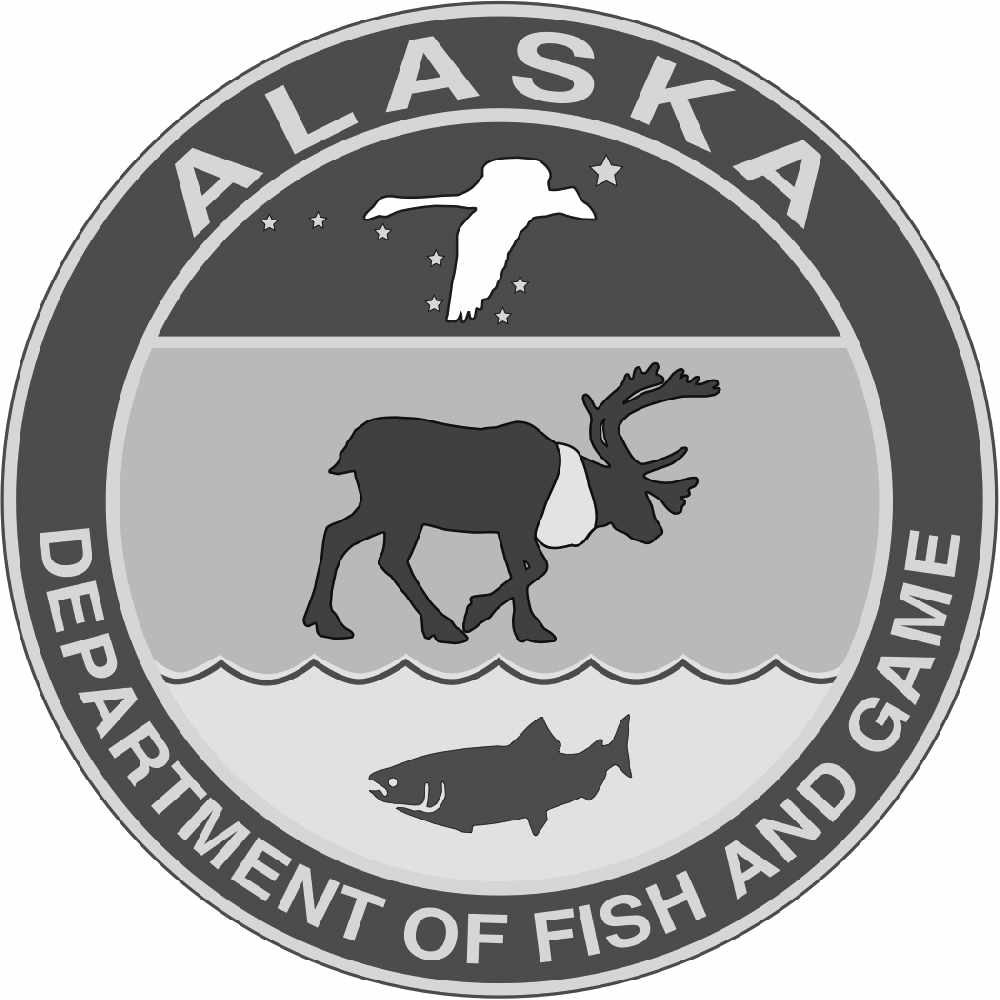 Anchorage, Alaska (KINY) - The Alaska Department of Fish & Game has announced that Art Nelson has taken the position of executive director, replacing Glenn Haight who departed earlier this summer.
According to a press release, Nelson brings experience with the board's regulatory process from his past service on the board from 2003 to 2007, during which time he served two years as chairman.
He has also served as a public member on the Anchorage and Northern Norton Sound Advisory Committees.
Nelson's other experience includes serving as a member of the Advisory Panel to the North Pacific Fishery Management Council, chair of the Arctic-Yukon-Kuskokwim Sustainable Salmon Initiative, and a member of the NPFMC's Steller Sea Lion Mitigation Committee.
The change in the position comes after Gov. Dunleavey's recent appointment of Glenn Haight to serve as Commissioner for the Commercial Fisheries Entry Commission. Kristy Tibbles, Executive Director for the Board of Game, has accepted the role as head of the Boards Support Section.