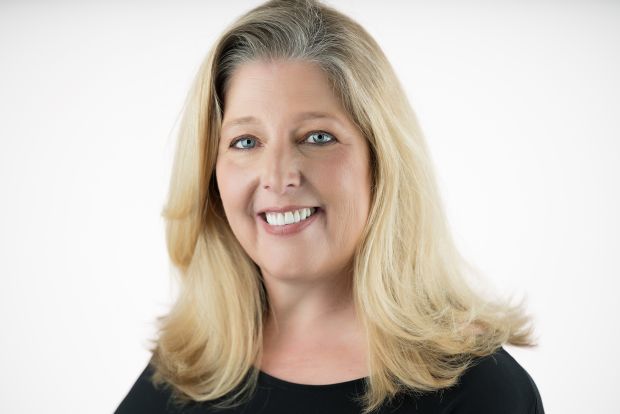 NEA chair Mary Anne Carter.
Juneau, Alaska (KINY) - Mary Anne Carter, chairman of the National Endowment for the Arts, will visit Juneau, Aug. 15-16 and meet with Alaskans to learn more about the local benefits stimulated by support from the Arts Endowment.
Carter will speak at the Greater Juneau Chamber of Commerce weekly luncheon on Thursday, Aug. 15, to share a national evidentiary-based perspective on the role that the arts play in driving a robust and diverse local economy. Later that day, she will visit the Sealaska Heritage Institute, which in 2019 was awarded an Arts Endowment grant to support the final phase of architectural drawings for its cultural facilities.
On Friday, Aug. 16, Carter will headline a brown-bag luncheon open to the public at the Juneau Arts & Culture Center.
Those seeking to learn more about the National Endowment for the Arts and its programs are invited to join Chairman Carter for an open-format question and answer session moderated by Alaska State Council on the Arts Chairman Benjamin Brown.
Carter will then visit Perseverance Theatre, which in 2019 received Arts Endowment support for a new play that explores the history of the Tlingit people of Southeast Alaska through the story of one young girl.
That evening, Carter will join the festivities at the final Summer Block Party of the season sponsored by the Juneau Arts & Humanities Council. This event will feature the Njuzu Marimba band of Alaskan and Zimbabwean musicians, as well as arts and food vendors representing a slice of the creative economy in Juneau.