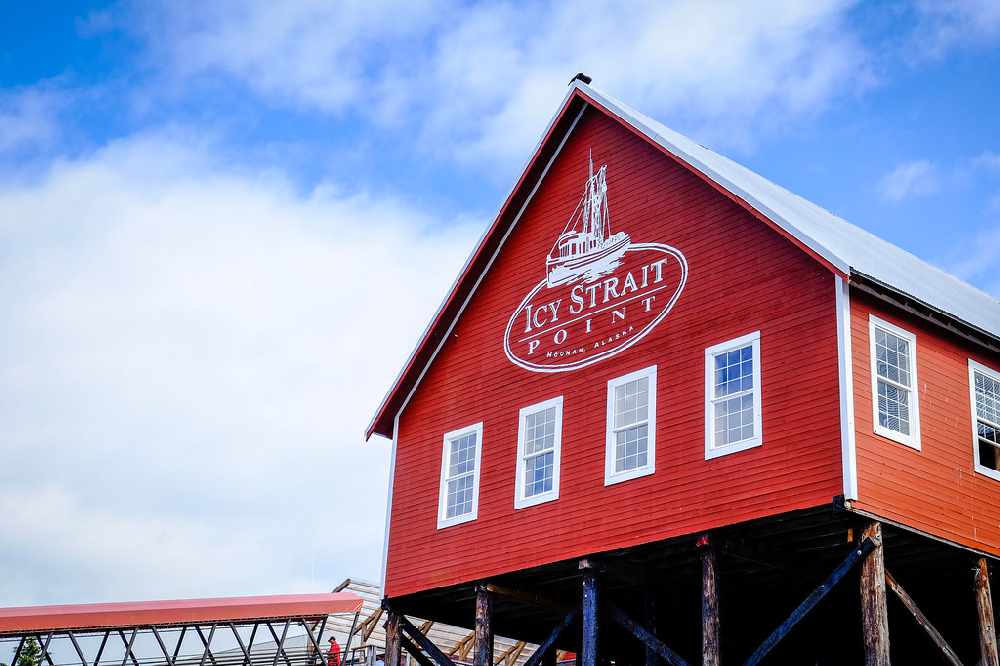 Icy Strait Point is nominated for a top cruise industry award.
Juneau, Alaska (KINY) - Icy Strait Point is one of three finalists for Port of the Year, an annual award handed out by Seatrade Cruise News.
Norwegian Cruise Lines Executive Vice President Howard Sherman said the port has made great strides and remains one of the unique experiences any cruise passenger can have, "I'm thrilled they are getting the recognition. Coming into the year Icy Strait had unmatched natural beauty, and excellent viewing of whales and eagles."
Sherman said another unique part of the Icy Strait experience is the local interaction, "They have a great local and engaged workforce. A lot of times you go to cruise destinations around the world and the labor is brought in. You get the cultural interaction and the history at Icy Strait."
The two other ports under consideration are the Port of Dover in London and Passenger Port of St. Petersburg, Russia.
The award is expected to be announced on October 6.
Sherman said the work crews continued progress at Icy Strait and Ward Cove in Ketchikan despite the pandemic. He said both destinations are ready to go in 2021.
At Icy Strait, crews have built a second dock, completed the Wilderness Landing and transporter gondola, and made progress on the mountaintop gondola.
Norwegian is also committed to closing on the purchase of the subport in Juneau in September.
Sherman said they are working on ways to get public input as they develop their plans for the Juneau waterfront.