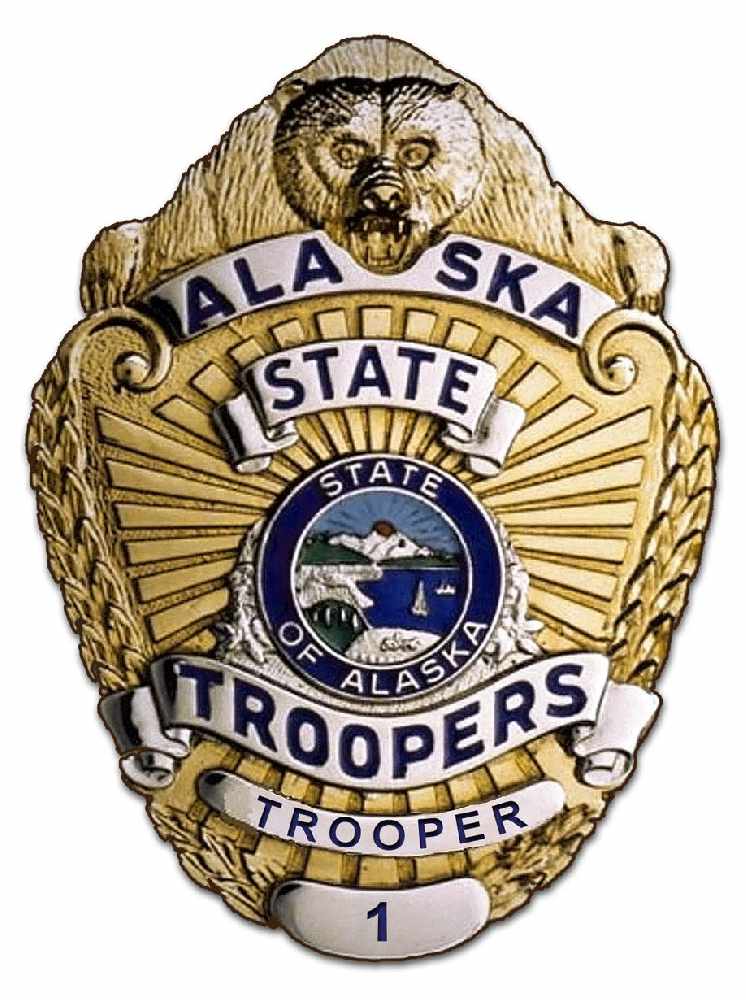 Prince of Wales, Alaska (KINY) - Alaska State Troopers have arrested a man after an investigation on Prince of Wales Island.
According to an AST press release, Ketchikan dispatch received a 911 call on Oct. 15 reporting a possible assault with a gun in Naukati.
The next day, Prince of Wales Alaska Wildlife Troopers responded to Naukati and conducted an investigation. During the investigation, it was revealed that 40-year-old Daniel Ray Porter of Naukati allegedly committed the crimes of Robbery in the 1st Degree, Assault in the 3rd Degree and Criminal Mischief in the 5th Degree.
He was unable to be located during the investigation.
On Oct. 17, Prince of Wales District Court issued a warrant for Porter's arrest with bail set at $25,000. On Oct. 18, Porter was located at a residence in Klawock and taken into custody without incident.
He was remanded to the Craig Jail.