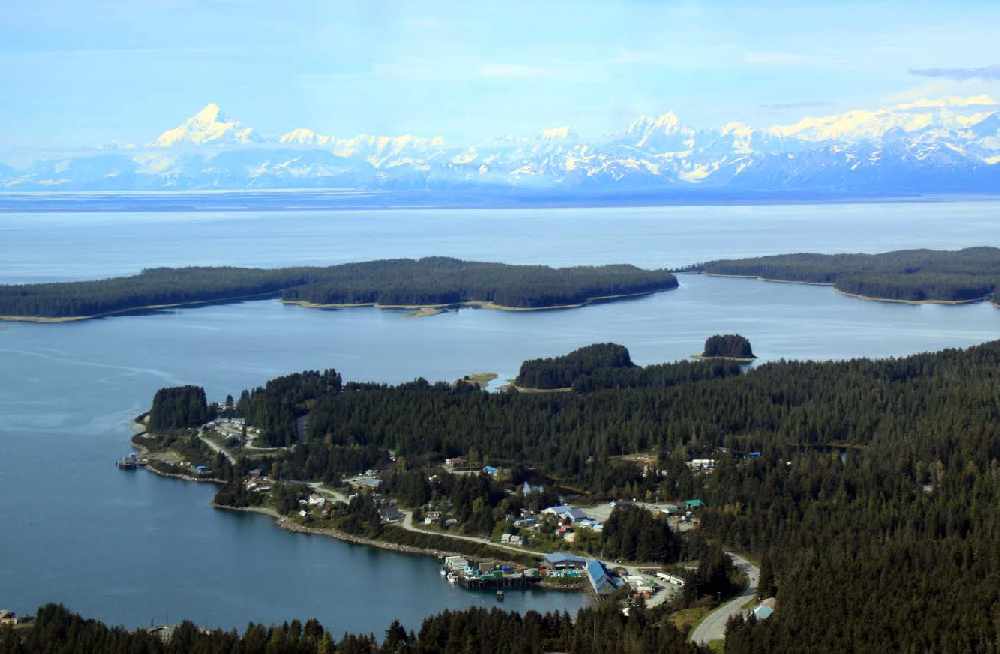 Juneau, Alaska (KINY) - Alaska National Guard troops will deploy to Yakutat to assist in the removal of snow in the Southeast community.
That word comes in a release from the State Emergency Operations Center.
The mobilization comes in response to the City and Borough of Yakutat's submission of a Declaration of a Local Disaster Emergency to the state.
It's reported that the community has exhausted all available resources to deal with the snow.
A team of about 20 service members and multiple vehicles will be transported to Yakutat via military airlift.
In addition to snow removal, the team will assess the safety of buildings there.