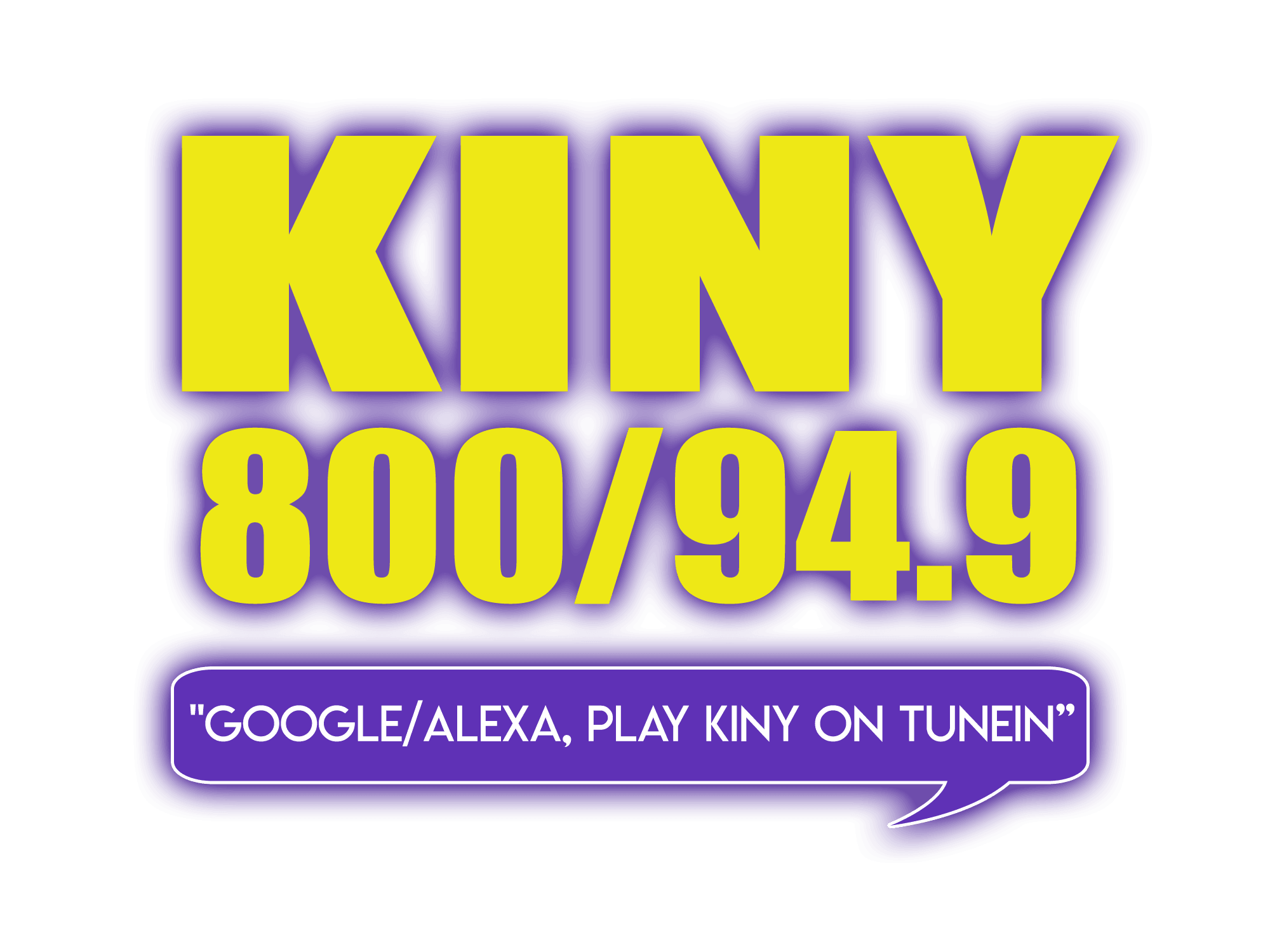 Juneau, Alaska (KINY) - NANA Management Services, the food service provider to the Juneau School District's RALLY program, released a statement regarding the floor sealant issue at a local elementary school.
According to the district, on June 14, an incident resulting in students ingesting a hazardous chemical – floor sealant rather than milk – took place during breakfast at a Juneau School District RALLY summer child-care program.
Twelve children and two adults each ingested up to 3 ounces of Seal 341 floor sealant.
In a prepared statement, NANA said its highest priority is the safety and well-being of employees, clients, and the community.
"We are thankful that no one involved in the Juneau School District incident was seriously hurt," the statement reads. "Earlier this week at Glacier Valley Elementary School an employee pulled and delivered what they thought was milk from a warehouse meant only to hold food commodities. This product was in fact floor sealant and upon discovery NMS immediately recalled the product.
"Unfortunately, a small number of people – students and adults – ingested the product before it could be recalled. Our safety team was immediately dispatched to Juneau on the day of the incident to investigate and assess every contributing factor to determine how this happened. We are working in cooperation with the Juneau School District, the Juneau Police, the City and Borough of Juneau, the Alaska Department of Environmental Conservation, the Alaska Department of Education and Early Development Child Nutrition Program, and the warehouse contractor. The investigations are ongoing and there is still much we may learn."
NANA states that, in order to prevent a similar event from taking place in the future, it is implementing a corrective action plan that includes additional safety measures and renewed checks and balances.