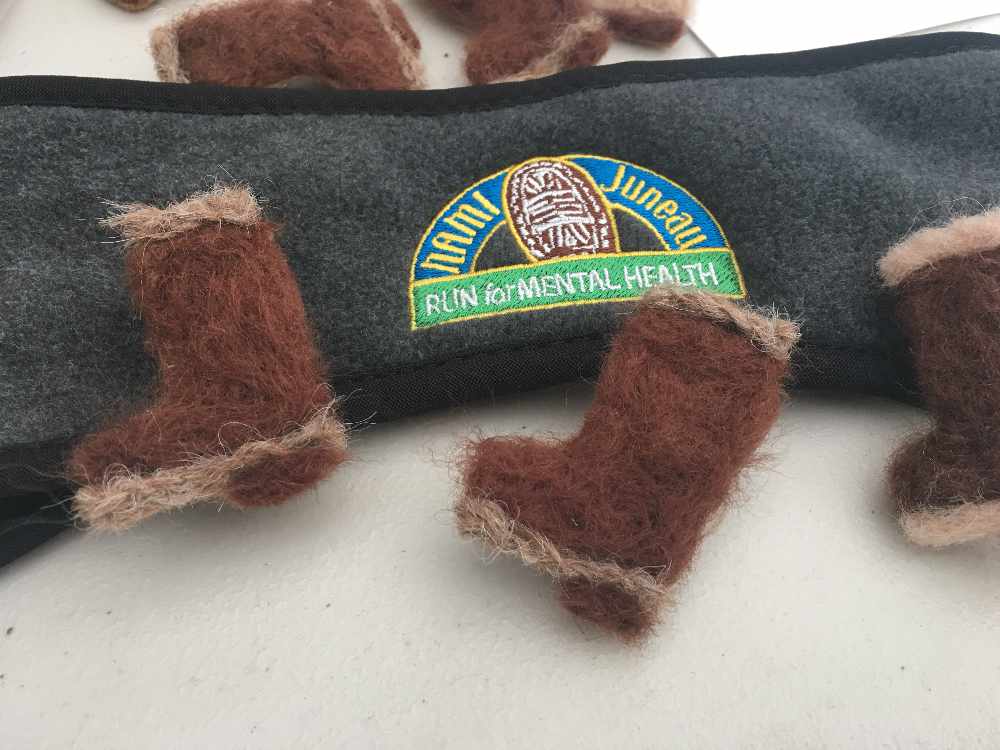 Juneau, AK, (KINY) - As a culmination of Mental Health Awareness Week, NAMI Juneau held their Extra Tough 5K Walk/Run to raise awareness and help break down the stigma often associated with mental health.
The run was held at Riverbend Elementary where there were more than 40 runners participating.
Bonnie Chaney helped run the event and is on the NAMI Juneau Board. She spoke about how there doesn't need to be a negative association with mental health.

"Reducing the stigma associated with mental illness, getting people to talk about it, treating it like any other illness that you might have. You go to the doctor, you receive treatment for it in hopes of bringing it under control, and living with it. That's why we do this event is to bring that awareness to the public."
Exercise can also be a benefit to one's mental health.
"I know for my son, exercise is a big part of his self-care. He has generalized anxiety and depression, which he's been dealing with for around 15 years now. Exercise is a huge portion of that."
Chaney also pointed to a few resources for those that need help.
"There are resources in town. NAMI Juneau is one of them, Juneau Mental Health, and a lot of times people start with their family physician."