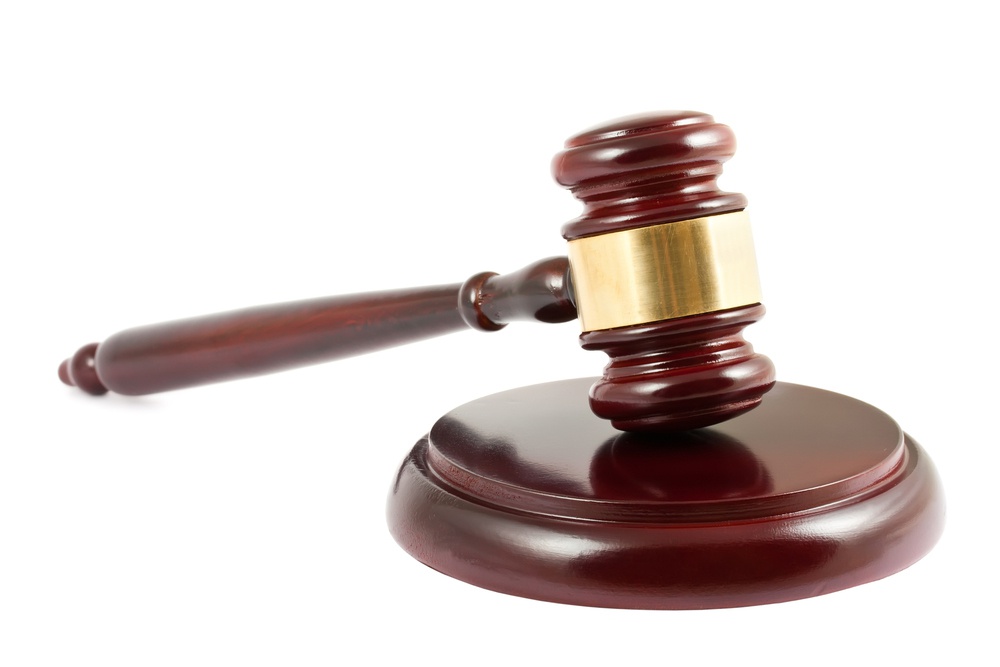 Ketchikan, Alaska (KINY) - Timothy Murphy received 45 years in prison for second degree murder.
Brian Stanton, 64, was shot to death at a logging camp on Prince of Wales Island on October 25, 2017.
Authorities said the suspect had used methamphetamine and marijuana the day before the murder.
Murphy pled guilty in March to second-degree murder and tampering with evidence. He was sentenced on Friday.
Judge Jude Pate suspended 18 years of the sentence and also sentenced Murphy to 10 years probation.