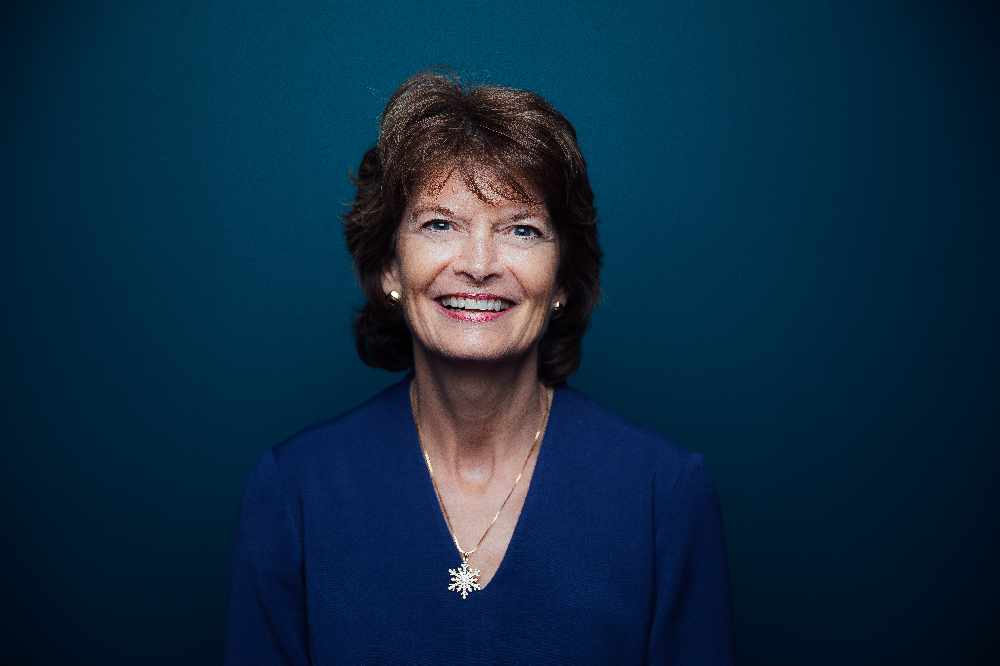 US Senator Lisa Murkowski.
Washington, DC (KINY) - U.S. Senator Lisa Murkowski included $491 million in Congressionally Directed Spending for more than 130 local projects throughout Alaska, which includes over $141.2 million to support the Municipality of Anchorage.
"The return of Congressionally Directed Spending presents incredible opportunities, particularly in a state like Alaska with so many unique needs. By taking the power out of the hands of the D.C. bureaucrats and empowering taxpayers to have a greater voice in the appropriations process- we can make a real difference in the lives of Alaskans," said Senator Murkowski. "I've heard from leaders across the Anchorage Borough, including Mayor Bronson, about their greatest needs, and I'm proud to continue to fight for those priorities. Within the current FY2023 appropriations bills, I've secured significant funding for the Anchorage Borough, alone. This funding will bolster public health and safety, improve hard infrastructure in support of education and healthcare, address long-standing challenges of the safe disposal of wastewater, improve the quality of life for military members and their families, and so much more. I am committed to ensuring that the needs of all Alaskans are always well-represented."
The Anchorage Mayor also gave a statement in support of the FY2023 Appropriations Bills.
"As our state's biggest city, I'm pleased to see these significant appropriations planned for Anchorage. With so many pressing needs across our community, it's imperative these projects and efforts get the funding they require," said Anchorage Mayor Dave Bronson. "I want to thank Senator Murkowski and her staff for taking our requests to heart and going to bat for Anchorage. These funds would help advance work at the Port of Alaska; enhance public safety; support our heroic Anchorage Police officers; confront homelessness; create jobs, and safeguard public health. It's encouraging to see these types of results when we work together as Alaskans at the local and national level."
The Senate Appropriations Committee recently published the majority's proposal for the Fiscal Year 2023 appropriations bills, and that information can be found here.