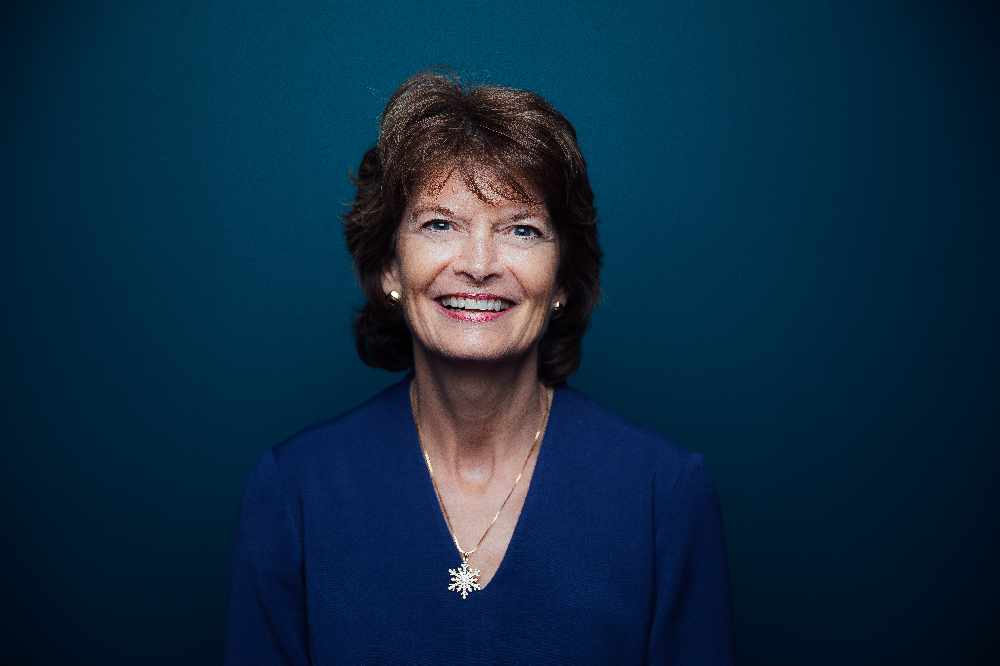 Alaska Senior United States Senator Lisa Murkowski
Juneau, Alaska (KINY) - Alaska Senior U. S. Senator Lisa Murkowski conducted a press availability Monday to talk about the Consolidated Appropriations Act, the so-called omnibus budget bill, and what it means for Alaska.
She said there's $2.5 Million for the Teal Street Center in Juneau to help vulnerable populations.
There's funding for the Wish Center being constructed in Ketchikan as well as money for the First City Homeless Services. There's $2 Million for the Youth Advocates to build a facility for victims of trafficking.
Included in the budget bill is the reauthorization of the Violence Against Women Act. "For somebody who has been working on how we address the rate of domestic violence, child sexual assault, how we protect vulnerable women, this is quite significant for us to be focused on," she said.
There's funding for the Rural Maternal and Obstetric Modernization of Services or Rural MOMS Act
Emergency funding for Ukraine is included. Senator Murkowski said she was pleased they were able to increase the funding for Ukraine from $10 billion to $14 billion.
The act approved by the Senate late last week is expected to be signed into law by President Biden this week.