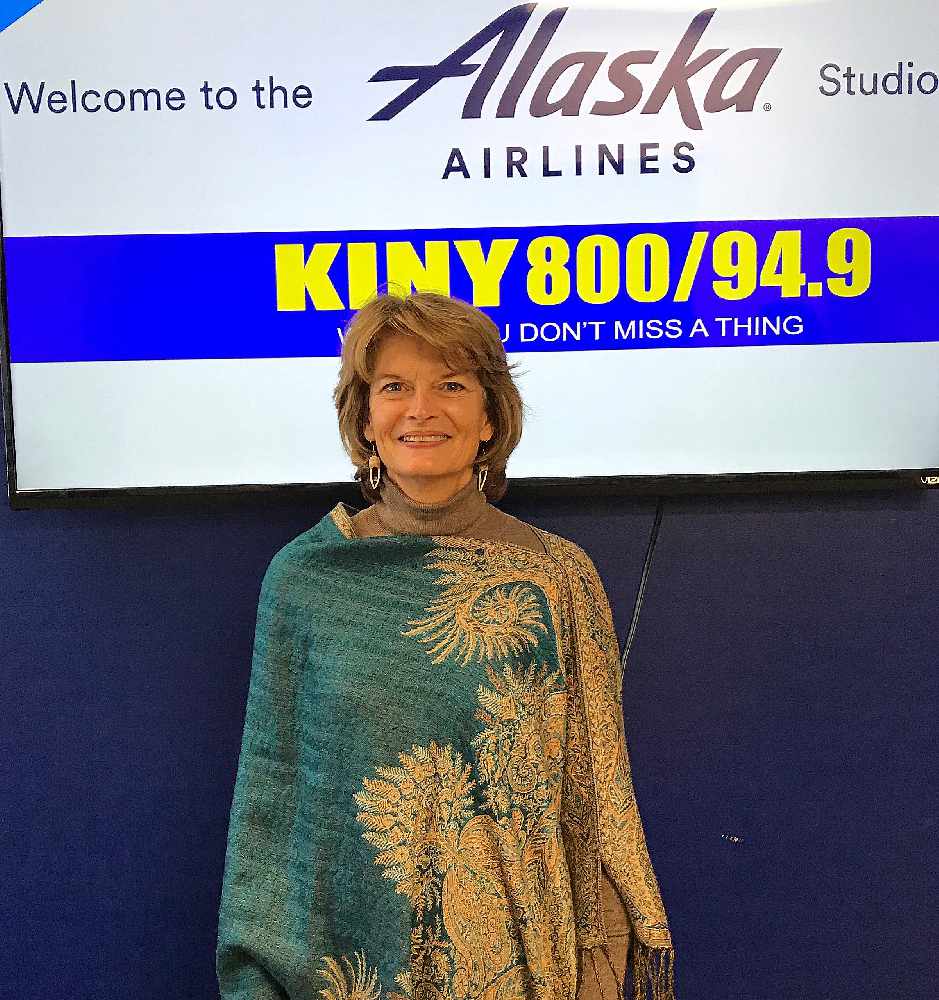 U.S. Senator Lisa Murkowski.
Washington, DC (KINY) - U.S. Senator Lisa Murkowski told reporters at the U.S. Capitol today that she supported the comments made by former Secretary of Defense, James Mathis, that President Trump was a threat to the constitution.
A number of news outlets including the US Today and NY Times, reported Murkowski said she was struggling over whether she can support the president in November.
She called Mattis comments, "true, and honest and necessary and overdue."
Murkowski said she did not support Trump in the 2016 election. She said she would continue to work with him and represent Alaska.
Mattis accused President Trump of trying to divide the nation.
He said protestors are only demanding equal justice under the law.