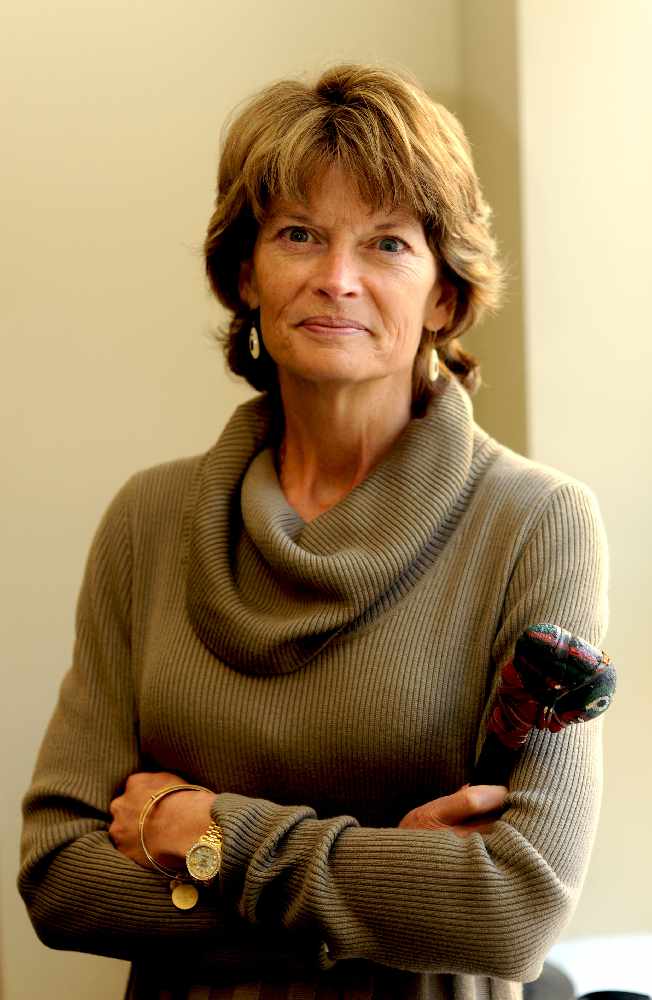 Washington, DC (KINY) – U.S. Senators Gary Peters (D-MI), Chairman of the Homeland Security and Governmental Affairs Committee, Susan Collins (R-ME), Tom Carper (D-DE), and Lisa Murkowski (R-AK) introduced bipartisan legislation to extend federal programs that help support local fire departments across the country.
The bill would reauthorize the Federal Emergency Management Agency's (FEMA) Staffing for Adequate Fire and Emergency Response (SAFER) grant program, the Assistance to Firefighters Grant (AFG) program, and the United States Fire Administration (USFA). The programs are set to expire in the coming years and are used by local fire departments use to address staffing needs, purchase equipment, develop fire training and education programs, and improve emergency medical services. Peters introduced similar legislation that advanced in the Senate last Congress.
"Last year, three million acres of land burned in Alaska, accounting for nearly half of the acres burned in the entire United States. Wildfires are becoming more prevalent throughout the country, and resources are stretched. Alaska's vast geography makes response difficult, whether it's our first responders heading to a wildfire hundreds of miles away or helping with a house fire in the next village during a snowstorm with no plowed roads," Senator Murkowski said.
"As Fire Caucus Co-Chair, I'm working hard to ensure our first responders have what they need to keep our communities safe. I am proud to be an original cosponsor of this bill which helps provide funding opportunities to help our fire departments with the resources they need to do their critical work in protecting Alaskans and their communities."
Fire departments use these federal programs to recruit and retain additional personnel, as well as buy up-to-date vehicles and equipment such as breathing air compressors, hoses, nozzles, and more. Fire stations also utilize the programs to fund safety training and technical rescue training, as well as health screenings for firefighters.
The Fire Grants and Safety Act reauthorizes SAFER, AFG, and the USFA until 2030. It authorizes $95 million for USFA – a nearly $20 million increase from current levels and maintains currently authorized levels of funding for the SAFER and AFG programs.
"Over the last few years, Alaska has faced record fire seasons across the state, making our firefighters, rescuers, and emergency medical workers as vital as ever," Dominic Lozano, President of the Alaska Professional Fire Fighters Association, said. And whether the fires take place in urban or rural Alaska, our rugged terrain and harsh climate can make emergency response far more difficult. This bill will assist Alaska Fire Departments with hiring new firefighters to attain proper staffing levels as well as provide valuable equipment to agencies across the state. As President of the Alaska Professional Fire Fighters, I thank Senator Murkowski for recognizing this immense need through the introduction of this legislation."