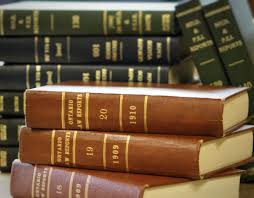 Sitka, Alaska (KINY) - The court has set aside three weeks for the trial which began Wednesday.
Macasaet is charged with the July 2016 murder of Judylee Guthrie, 27 in Klawock. The trial was moved from Prince of Wales Island to Sitka. Jury selection began on Monday and the lawyers gave opening arguments on Wednesday.
Defense attorney Jay Hochberg argued the small community of Klawock could not give his client a fair trial when he made the motion for the change of venue.
Hochberg said Macasaet's brother was assaulted in retaliation for the murder of Guthrie. Klawock Police said Angela Jean Frank, 28 and Delbert Vincent Bitonti, 38, were charged in the case.
Both were charged with assault in the first degree, burglary in the first degree and assault in the second degree.
Macasaet is accused of strangling the victim. He was arrested after a 10-hour standoff with law enforcement.