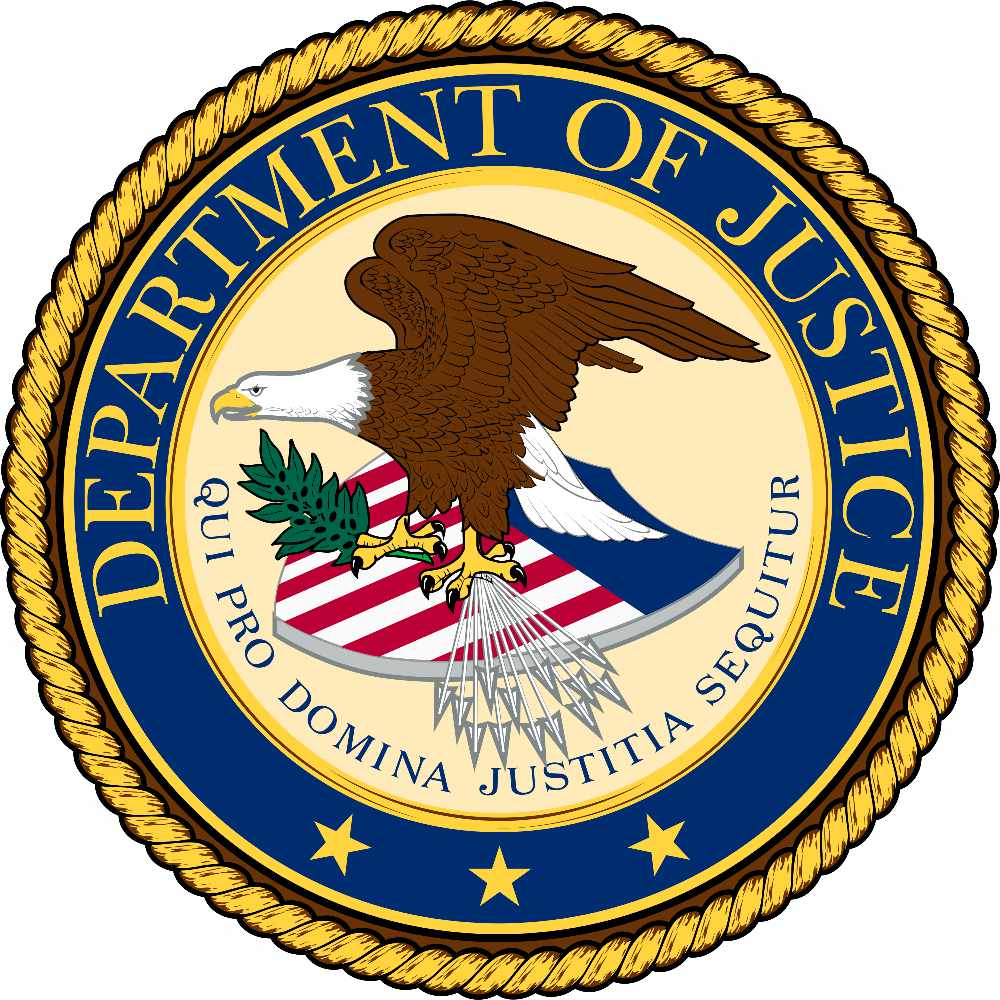 Juneau, Alaska (KINY) - Authorities say, Miguel Baez Guevara, a U.S. citizen living in Mexico who claimed ties to the Sinaloa cartel faces a 17-count indictment related to a drug trafficking operation between Mexico and Alaska.
The U.S. Attorney's Office for Alaska says Guevara was arrested by Mexican immigration authorities in Sonora, Mexico, on Friday. The office says he was deported to the United States and arrested upon his arrival in Arizona, he pleaded not guilty in federal court.
Acting US Attorney for the District of Alaska, Brian Wilson, said the first count of the indictment alleges that Guevara engaged in a continuing criminal enterprise, in violation of a statute that is sometimes referred to as the kingpin statute.
"The statute was enacted to reach the top brass, and drug trafficking organizations, it specifically targets large scale profit making enterprises engaged in the illegal importation, manufacture, and distribution of controlled substances," he said. "A conviction carries a mandatory life sentence."
Special Agent for the US Coast Guard Investigative Service, Paul Schultz, says the investigation began in 2016.
"Our investigation began with, what could be considered a relatively small seizure and arrests of methamphetamine on the Alaska marine highway system ferries back in May of 2016," Schultz said. "In this case, by pulling strings, pulling threads, and through comprehensive investigation, we were led to Miguel Guevara."
Anchorage FBI Special Agent in Charge, Anthony Jung, spoke on the impact this arrest will have.
"This arrest and all the indictments and the ongoing investigation will have a significant impact on this transnational criminal organization's ability to operate in the state of Alaska, and it will have tangible results for this state."
An online court records system did not show an attorney for Guevara.