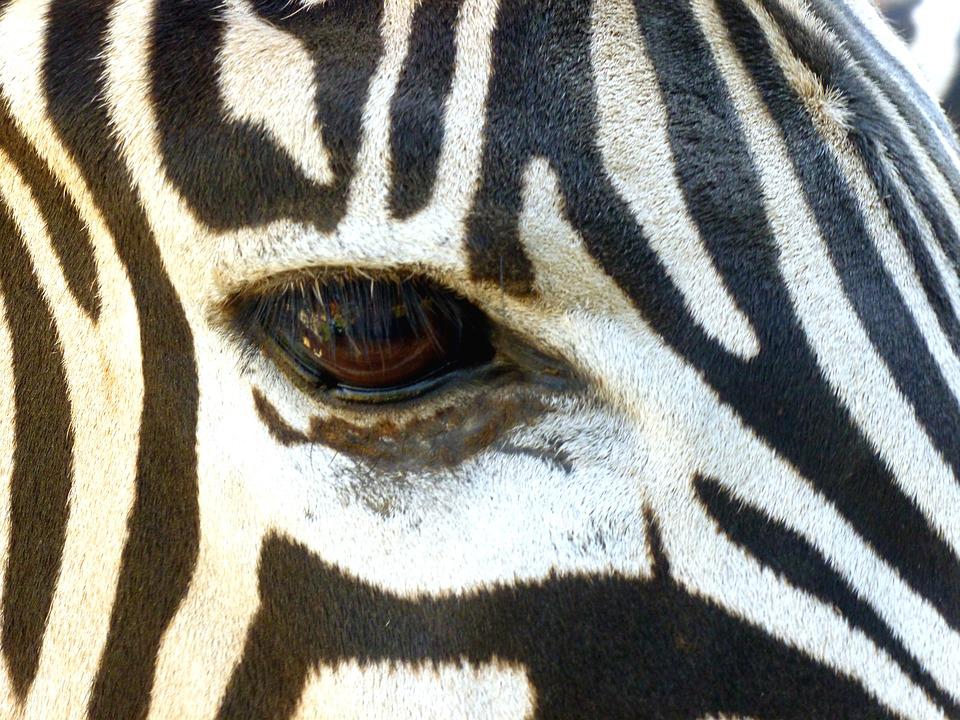 Anchorage, AK (AP) - A woman stealing a mounted Zebra head was charged with felony burglary and theft.
Stacy Scott, the owner of the zebra mount, talked to KTVA about the theft.
Scott came home to find that someone had broken into her home and stole clothing, jewelry, prescription drugs, and her zebra head. Scott had been gifted the mount from a friend when she worked at a downtown boutique. She had even named the zebra George and was planning to decorate him for Christmas.
A security camera recorded the suspect carrying the items out her front door last Friday into a waiting cab. Police later arrested a 38-year-old woman at an Anchorage motel where the cab had dropped her off.
Some of Scott's missing items were returned by police, but George is still missing.
UPDATE - It was reported by the Associated Press that George has been found and was returned to Scott by a cab driver that found the zebra head in his trunk on Monday.