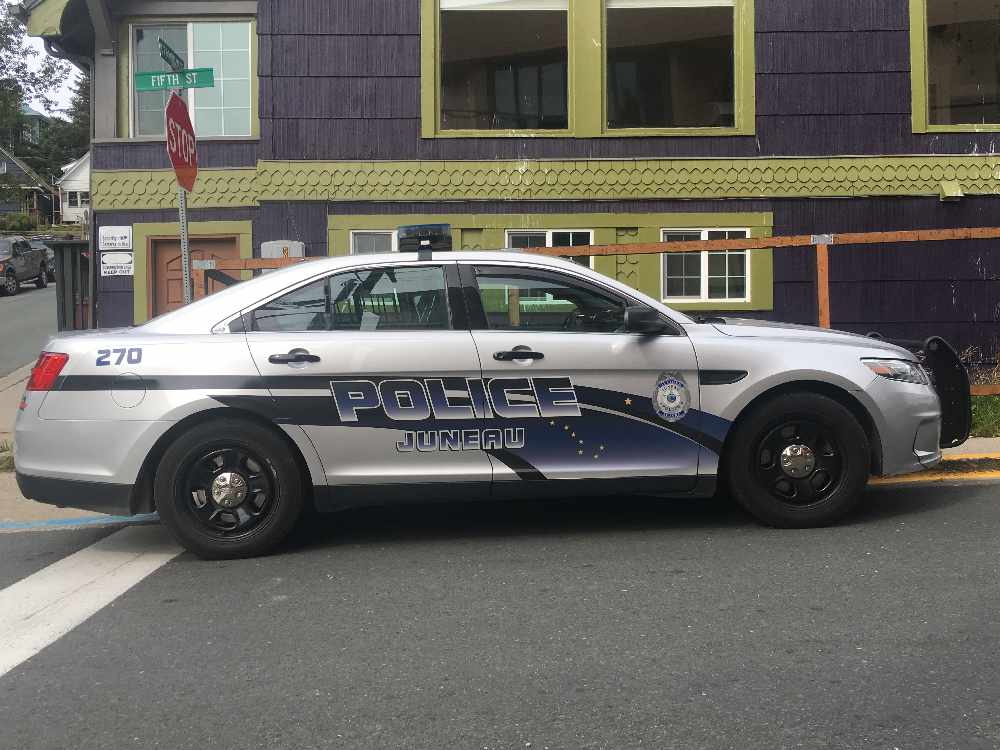 Juneau Police Department responded to the scene on April 22
Juneau, Alaska (KINY) - On the evening of April 22, there was a collision on Stephen Richards Memorial Drive involving a motorcycle and a truck.
It was reported that the 24-year-old motorcyclist was transported to Bartlett Regional Hospital before the Juneau Police Department and Capital City Fire/Rescue arrived at the scene. As of Friday afternoon, the motorcyclist was believed to be in stable condition but had sustained serious injuries from the crash, said JPD in a release about the incident. The 39-year-old driver of the truck was uninjured.
"JPD is aware that there were some social media posts online regarding this incident that stated the driver of the truck had driven away after the incident, suggesting it was a hit and run," said the release. "This is not entirely accurate. The driver did move their vehicle a short distance away after the crash, but remained on scene for police."
At the time of the release Friday afternoon, no arrests or citations had been made in relation to the collision.