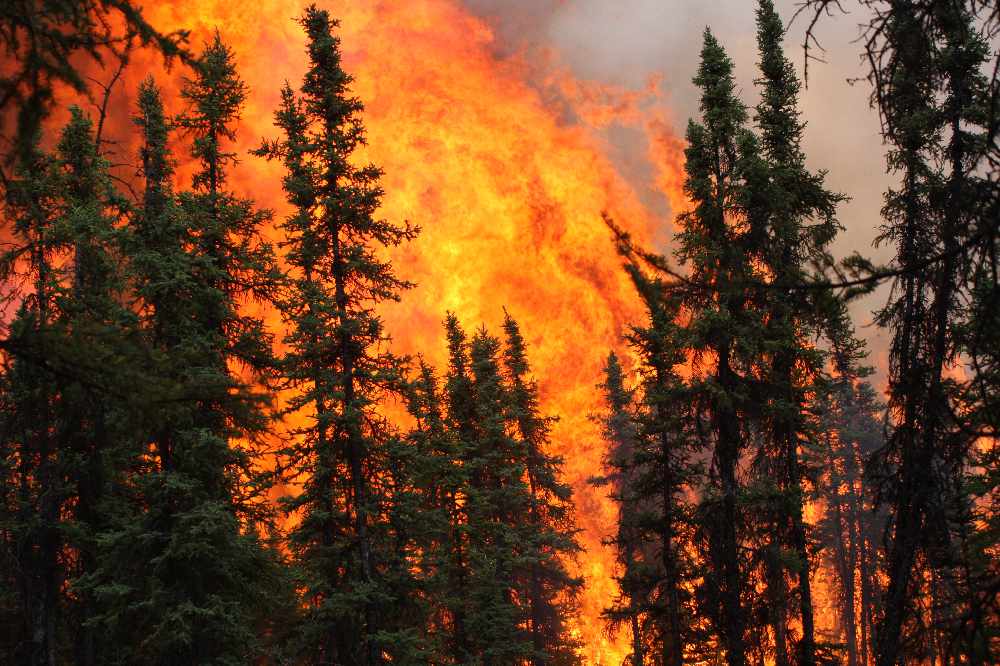 ANCHORAGE, Alaska (AP) — Officials said most of Alaska's wildland fire crews are helping fight fires in the continental U.S., including western blazes that have triggered the evacuations of thousands of people.
The Anchorage Daily News reports U.S. Bureau of Land Management spokeswoman Beth Ipsen said 450 to 500 Alaska residents are currently helping fight fires outside the state.
Alaska fire crews have a history of assisting beyond the state but this year is unique with the necessity of also trying to suppress the coronavirus.
Michael Trimmer coordinates three Alaska crews in Colorado and said they operate as family units and wear masks while near other groups.