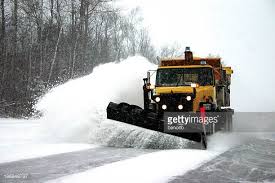 Juneau, Alaska (KINY) - The National Weather Service has issued a weather advisory for the Juneau area for Friday between 1 a.m. and 7 p.m.
So more snow is on the way, according to Meteorologist Nicole Ferrin in the Juneau Forecast Office. She says they're forecasting anywhere from 2 to 7 inches, but that it will probably end up being around four inches.
They figure the snow showers could be moderate to heavy at times during the early morning hours which will probably affect the morning commute.
And Ferrin added that Thursday is the first day of the year where Southeast Alaska has more daylight than the Lower 48.